Hi everyone! Today I'm sharing with you the recipe of the horse cookies I made Gali last week! I never tried doing horse cookies before because I'm always very concerned with Gali's diet so I was afraid of giving him something that could make him feel bad.
However, I recently discovered
Chia de Gracia
, a Finish brand that has guided me through the process of finding 100% natural products that will help me with Gali's colic prevention.
Right now, I'm already feeding Gali the four "ingredients" you see on the photo below as supplements but last week I thought it would be fun to make an experience and see if I could bake cookies using these! Gali and all the horses who also got to try my cookies absolutely loved them (Gali was always asking for more, he has a sweet tooth!!).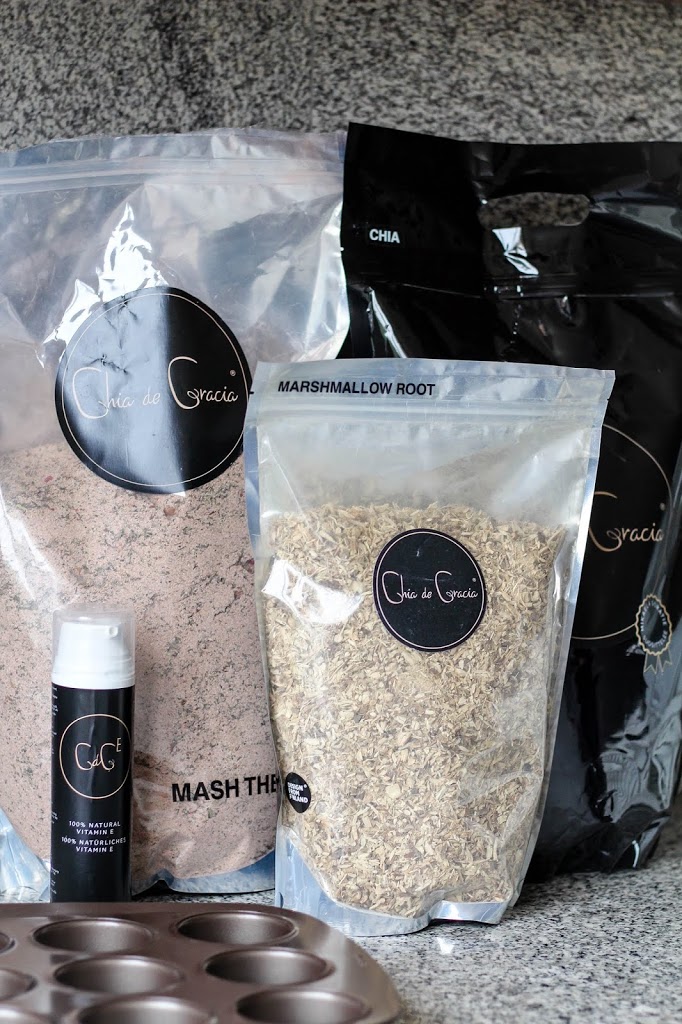 Ingredients for 12 cookies:
– 2 1/2 tablespoons of
Chia
;
– 450ml of boiling water.
Step 1: Pre-heat the oven at 180ºC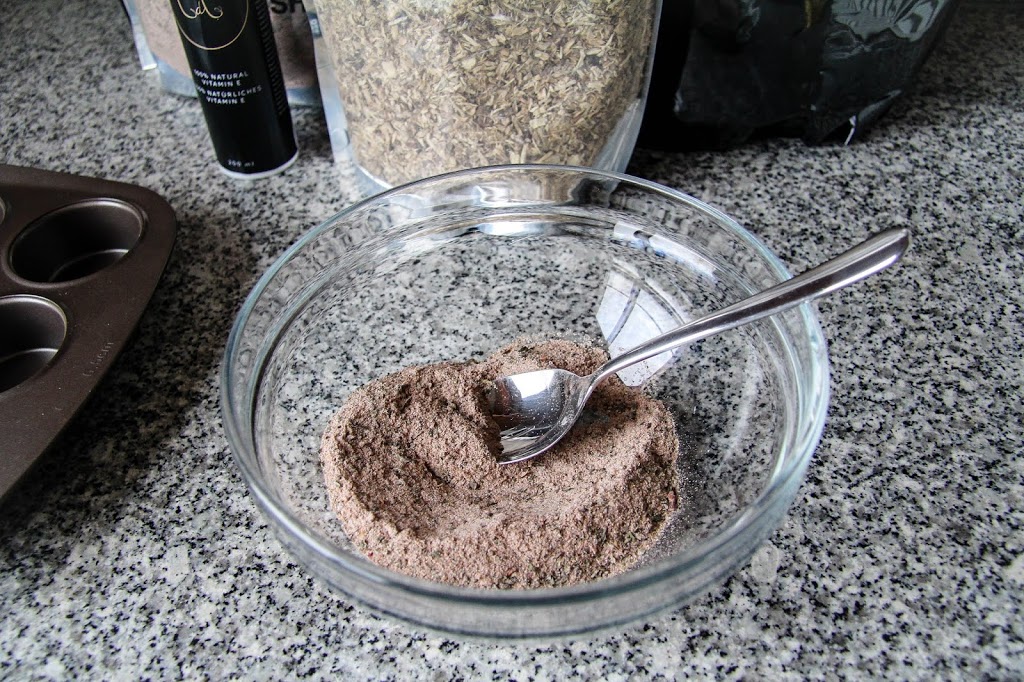 Step 2: Mix all the ingredients.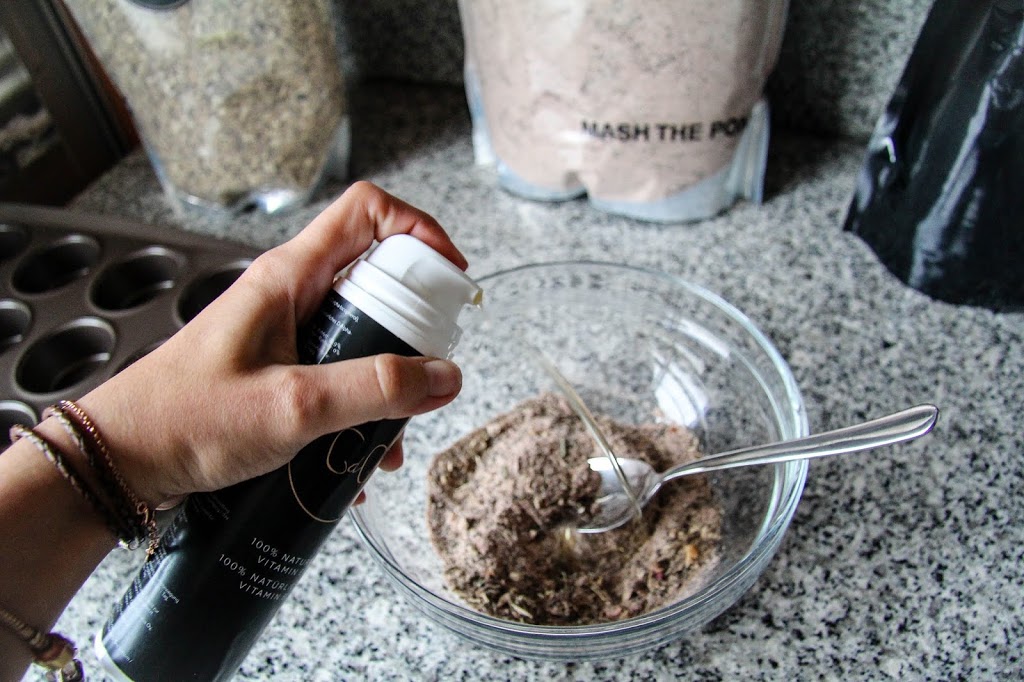 Step 3:
Mix the water – you will see a pink/red color.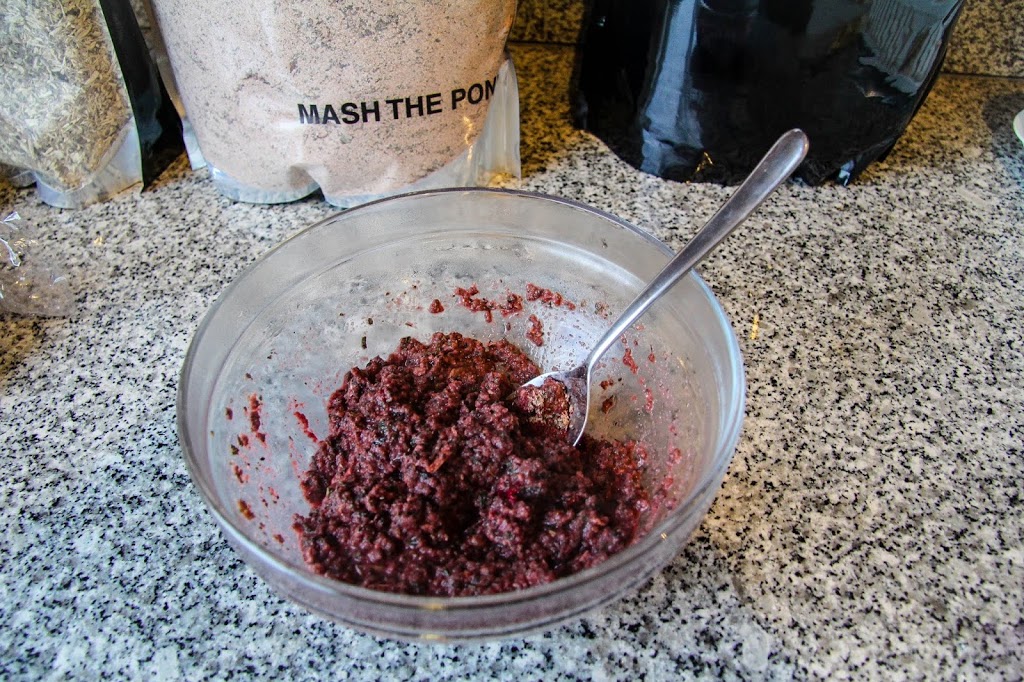 Step 4: Use a cupcake pan and make little "protections" with aluminium foil (you can also use butter/flour or whatever you wish but I didn't want to use anything else other than ingredients I know that are 100% safe for horses).