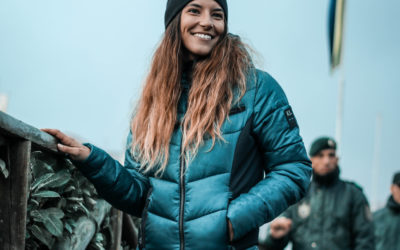 I went to the National Horse Fair in Golegã. It was a rainy and super cold day but I chose the right #ROOTD and I was able to walk around the fair without feeling cold!
read more
Check my lastest video
Did you know that we're on YouTube?
Take a look to the channel and enjoy my tack hauls, vlogs and inspire yourself!