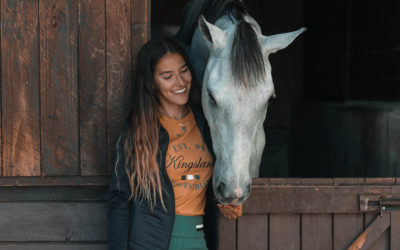 When I wake up early in the morning to go to the stables I never really know what my day there will look like. The only thing I usually know is that I like to go as early as possible because I always end up being there for much longer than what I need.
read more
Check my latest video
Did you know that we're on YouTube?
Take a look to the channel and enjoy my tack hauls, vlogs and inspire yourself!
This error message is only visible to WordPress admins
This endpoint has been retired