Rambo Sport Cooler by Horseware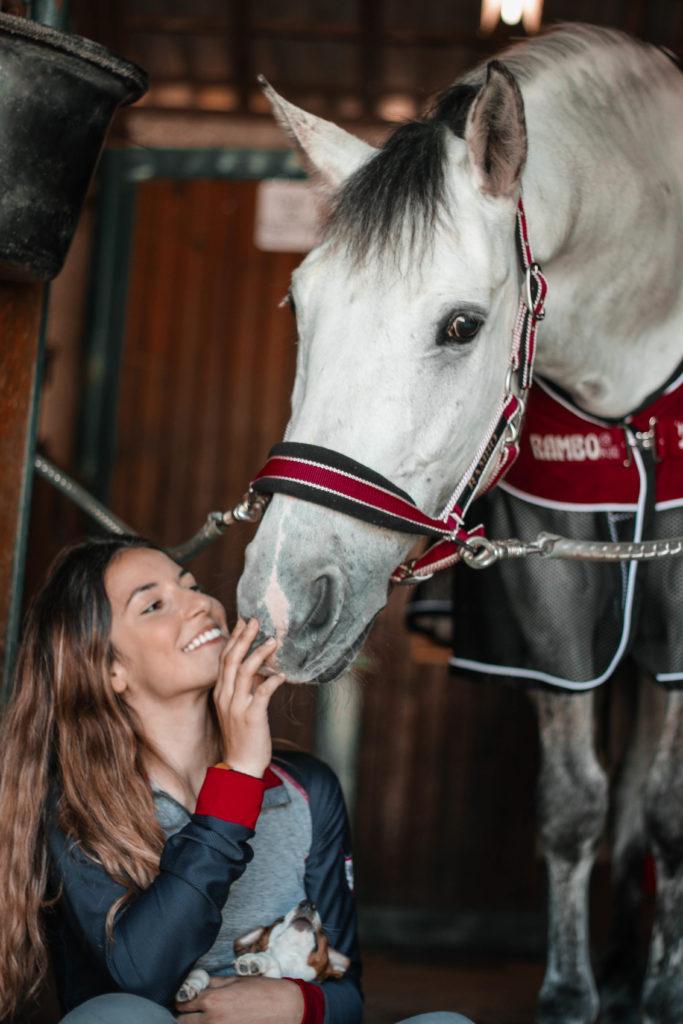 Hey, everyone! Equestrian Trend is back after a giant redesigning operation – do you like it?? – and I have many, many, many things I want to share with you. I'm going start by writing about something I have been using a lot and that I find incredibly useful for my post riding routine.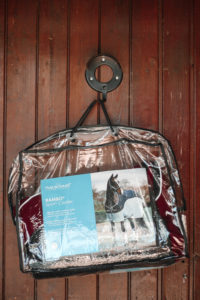 Gali and I received a giant box from Horseware Ireland a couple of months ago. Although I've known the brand for ages, the truth is that I didn't own anything from them because Portuguese tack stores don't carry many of the cool brands. In fact, my local tack store carries a limited variety of Horseware's products and because of the brand's great reputation and price-quality relationship, everyone ends up owning the exact same products and I like being different – thankfully, Horseware has a lot of retailers that ship everywhere.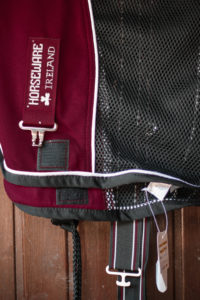 I have been testing everything Horseware sent me but the two rugs I received have got to be my favorite! That is why I want this first post to be about the Rambo Sport Cooler. Before taking it out of the bag I was already crushing over its pomegranate color because we all know greys rock that color, am I right?!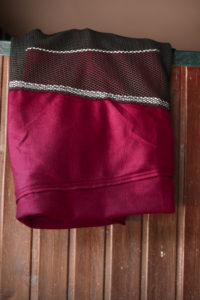 After just a few seconds of touching it, I realised why Horseware is so famous. I mean, I knew LGCT rugs are from them and Scott Brash's horses wear them so they had to be good! However, I had no idea a rug could be this good! It is honestly better than many of my clothes and I'm not a horse!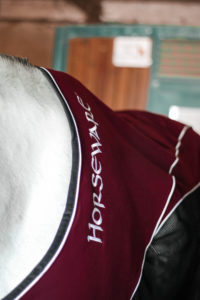 The quality of the fabric is ridiculously impressive. The exterior side of the pomegranate fabric looks strong but soft at the same time – does that make sense to you? – and I have never seen anything like that. Plus, I've left it on Gali for a few nights and it is easy to remove all the shavings. The side that stays in contact with his body feels just like a cosy pajama but I think the photo says it all!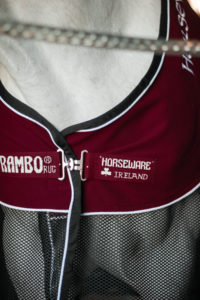 The net sides were also a good surprise. Even though it looked like the net had a good quality, I didn't know if and/or how long it would survive because Gali has a talent when it comes to destroying nets. However, I am proud to tell you that it is still intact – if fact, I now bet it will stay perfect for a long time.
Another thing that really fascinated me was the attention to detail: the seams are perfect (I admit that I spent more than a few minutes admiring them) and the two surcingles are removable. This feature makes me love this rug even more because I use it as a stable rug but if I remove them, it works as a perfect show rug that keeps the flies away from Gali's body.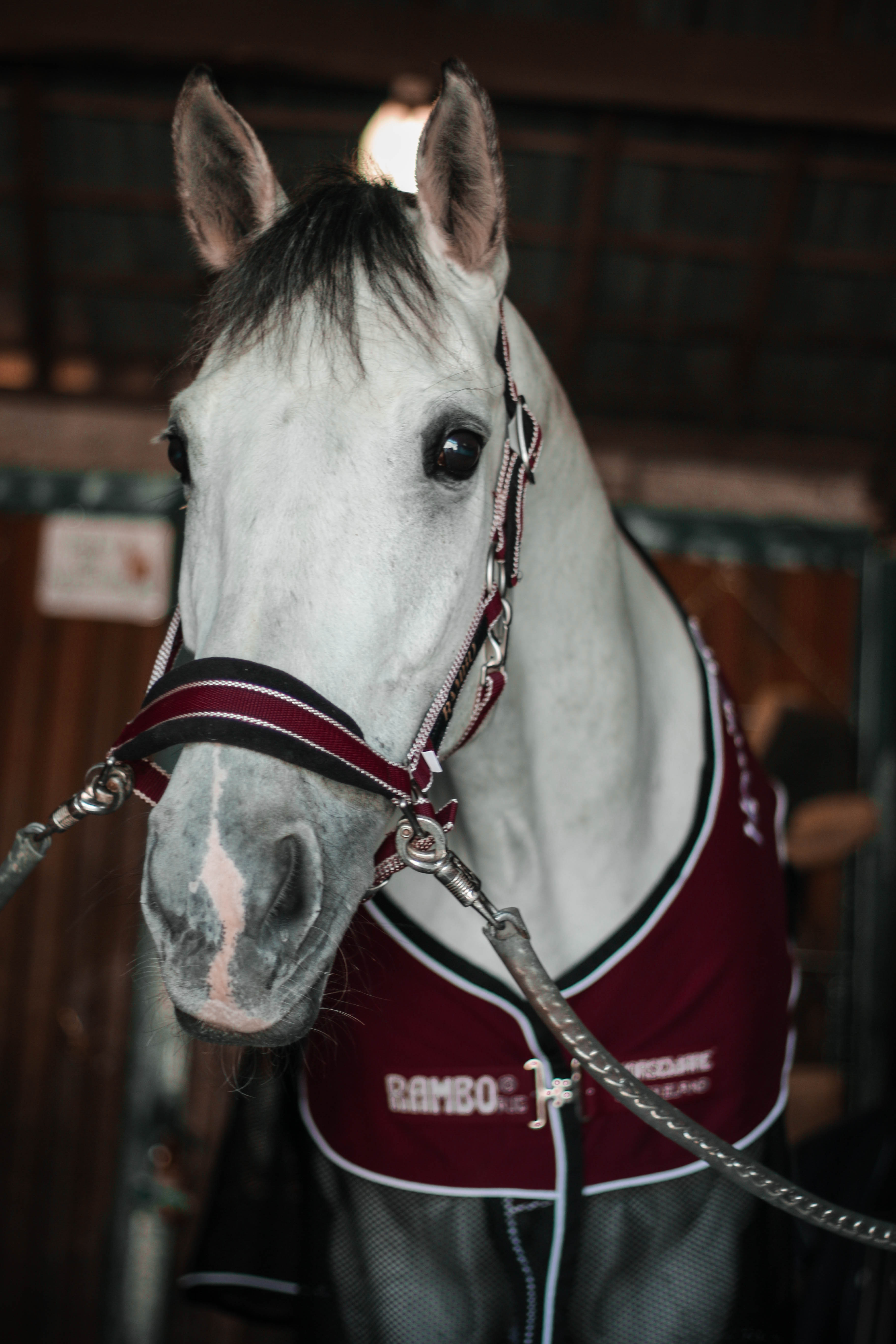 For many years, I used cheap Summer rugs on my horses because I thought they would destroy them quickly. That would, in fact, happen but the Rambo Sport Cooler made me realize that my horse destroyed all those rugs not because he was behaving like a little demon but because the cheap rugs didn't have enough quality, weren't flexible and, I risk saying after my experience with Horseware rugs, provided almost zero comfort. Therefore, I can't recommend the Rambo Sport Cooler by Horseware Ireland enough!!
See you on the next post,
Carolina ♥