Dreaming About A Near Future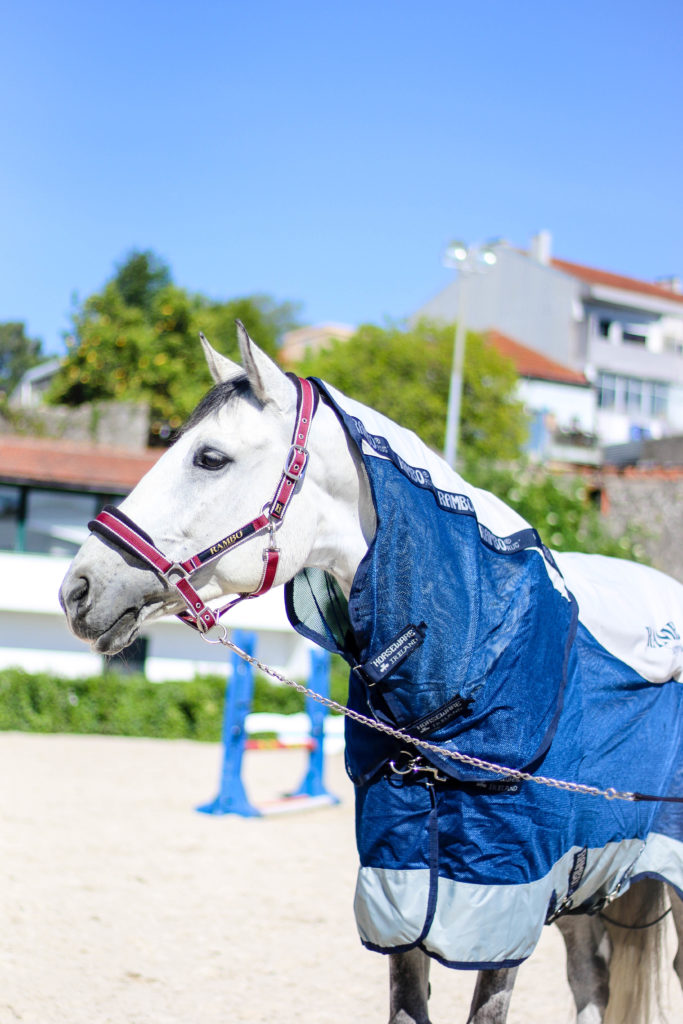 Hey everyone, how are you doing? I'm currently in The Netherlands and I'm missing my buddy a lot, especially because I'm constantly seeing horses, so I thought writing this blog post would help me feeling closer to him! I want to share something with you: in a month or so, I'm moving Gali to a new barn. The one where I currently ride is moving to a brand new facility with amazing arenas and, even better than that, paddocks! My current barn is in the middle of the city and it is very tiny, doesn't have grass and, obviously, not a single paddock…I'm still not sure if we're going to that new facility or to another barn but the one thing I'm sure is that I want to give my horse a better life and that includes having a paddock where he can enjoy his life as a horse and not only as an athlete.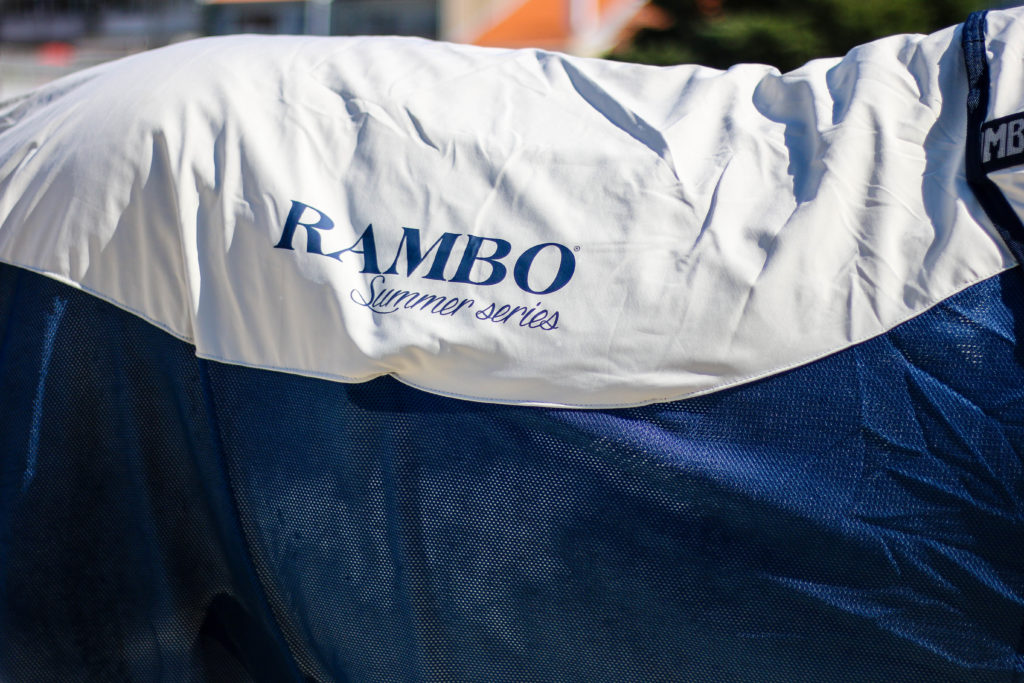 This blog post is about Horseware's Rambo Summer Series turnout rug but after my long introduction, I'm sure you have already figured out the meaning of the post's tittle. Although Gali has already used this rug a handful of times, I'm really saving it for his paddock time because I think it will be more than perfect. In fact, I couldn't imagine a better one…let me tell you why!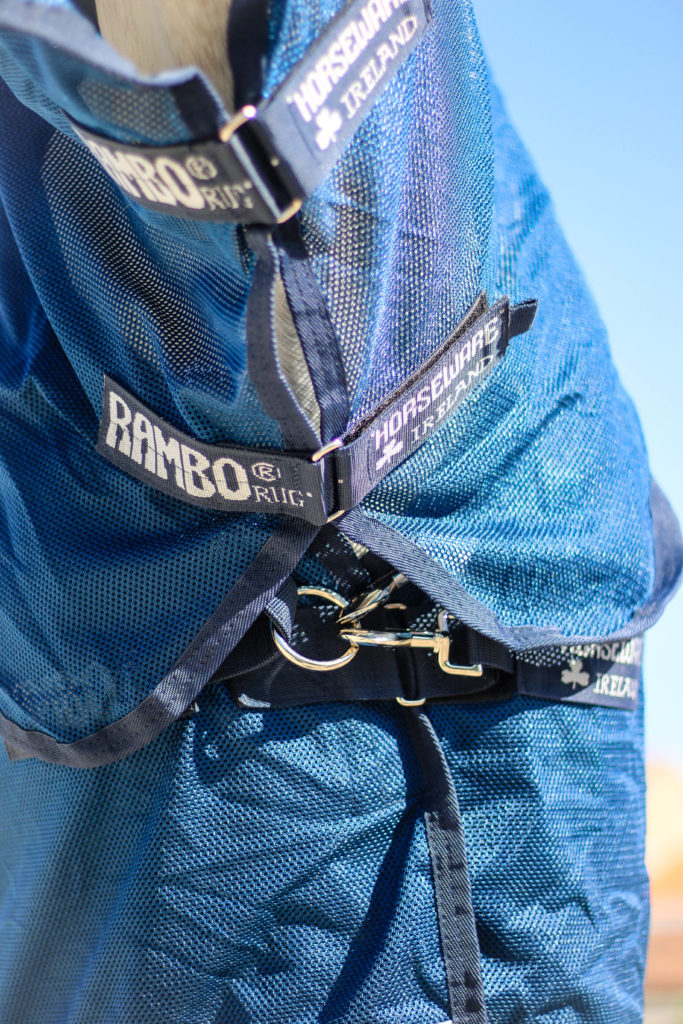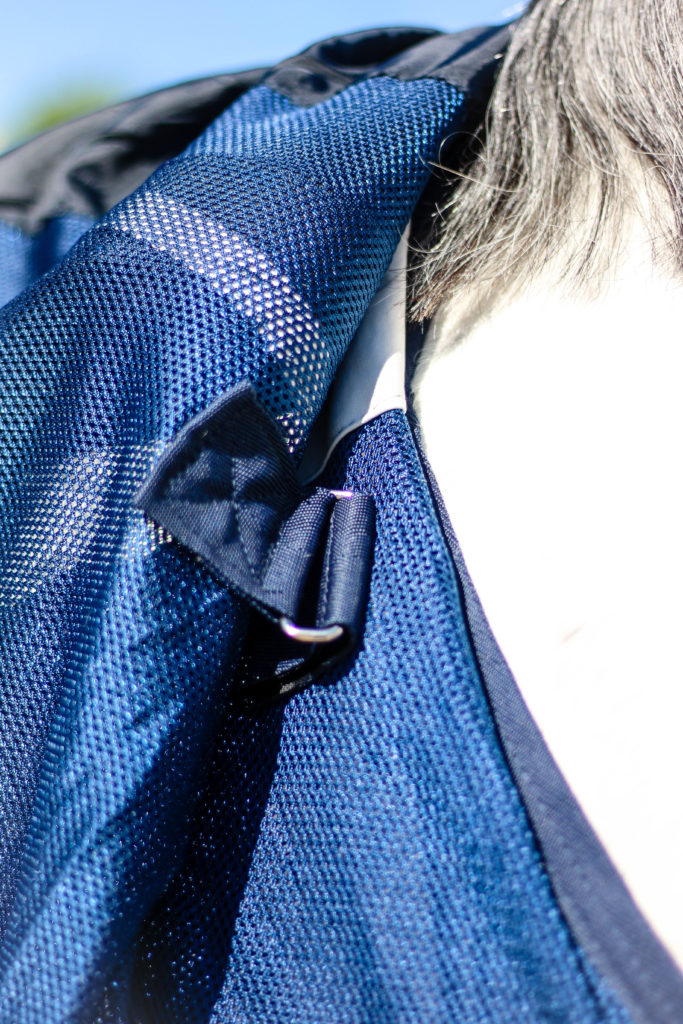 First of all, I love how versatile it is because I can remove the hood if it's too hot or if the flies aren't bothering Gali. This rug also includes a cozy liner that keeps Gali's back warm on chiller days and nights and it can be easily removed – I simply have to unbutton it! Since the weather in Portugal is pretty good, I believe Gali will wear it not only in the Summer but also during Spring and Autumn!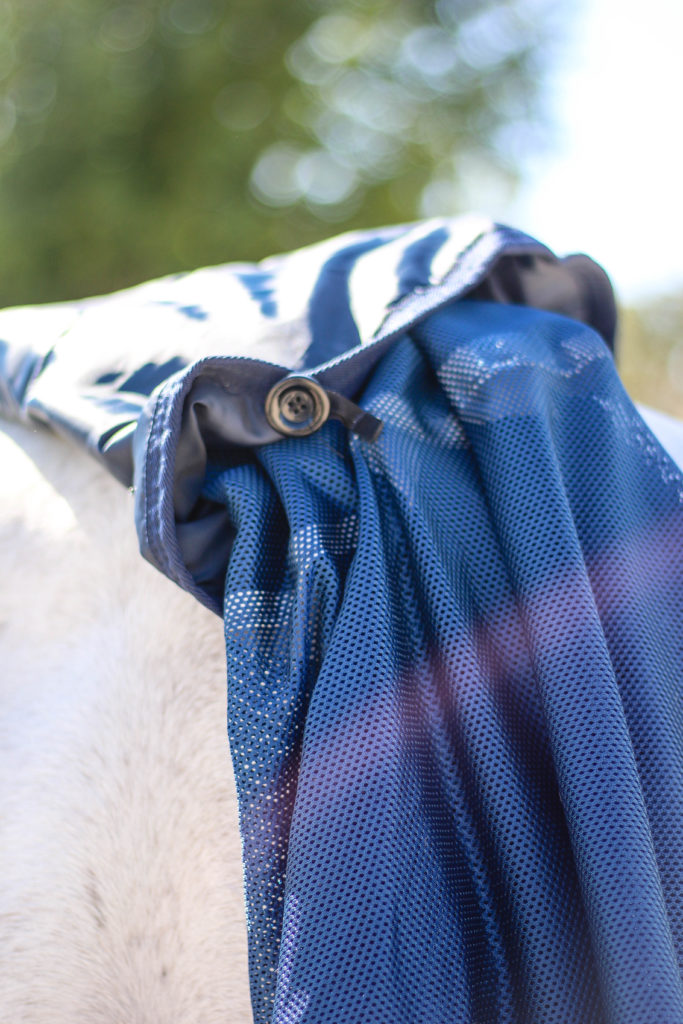 The quality of the fabric gives the rug some extra points. I've told you before what I think about Horseware's effort to make the best rugs (here) and my opinion remains the same. I'm not sure if the photos make it justice but this rug's fabric screams resistance and durability – it is strong and waterproof but, at the same time, smooth on the inside to protect Mr. Gali and to make him feel comfortable. I also love the extra protection on the withers, shoulder and chest!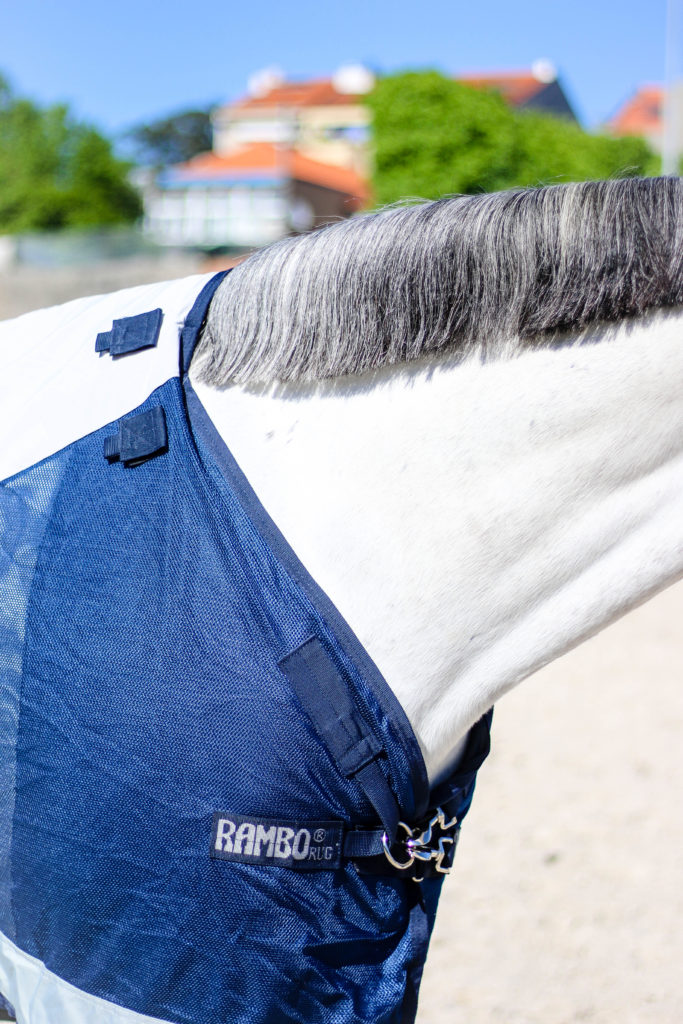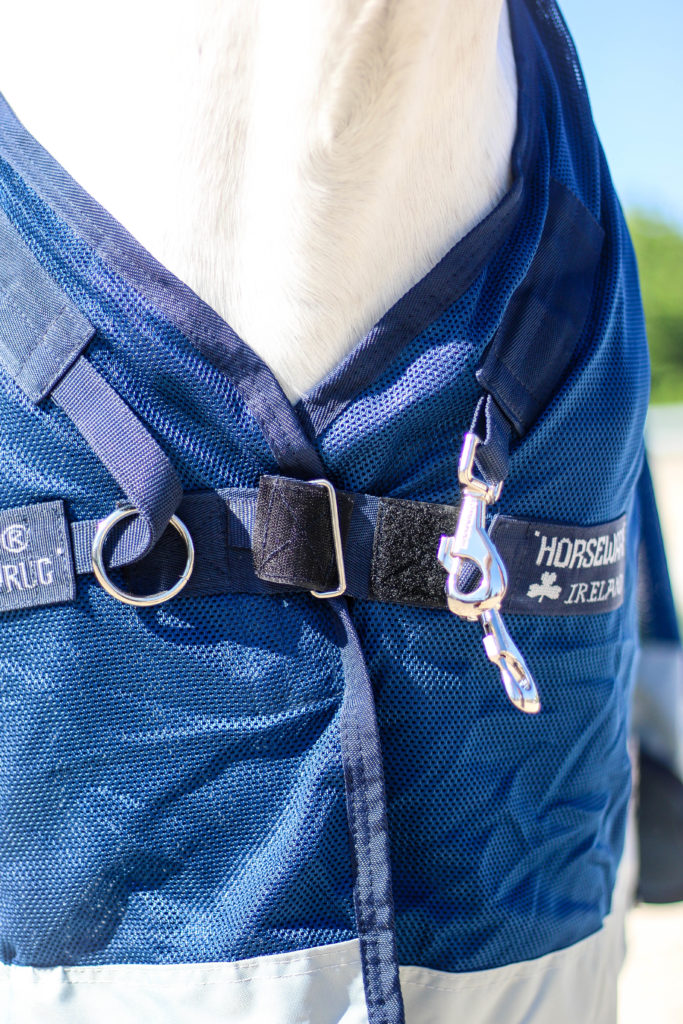 I had never seen Horseware's V-Front closure system before so it was also a really nice surprise. I had no idea it had the normal system and then an extra one (the V-Front) on top of that one. I was super impressed when I saw the difference it makes on Gali's shoulders – on the two photos above, you can see his shoulders between the V, which means that he can move them freely!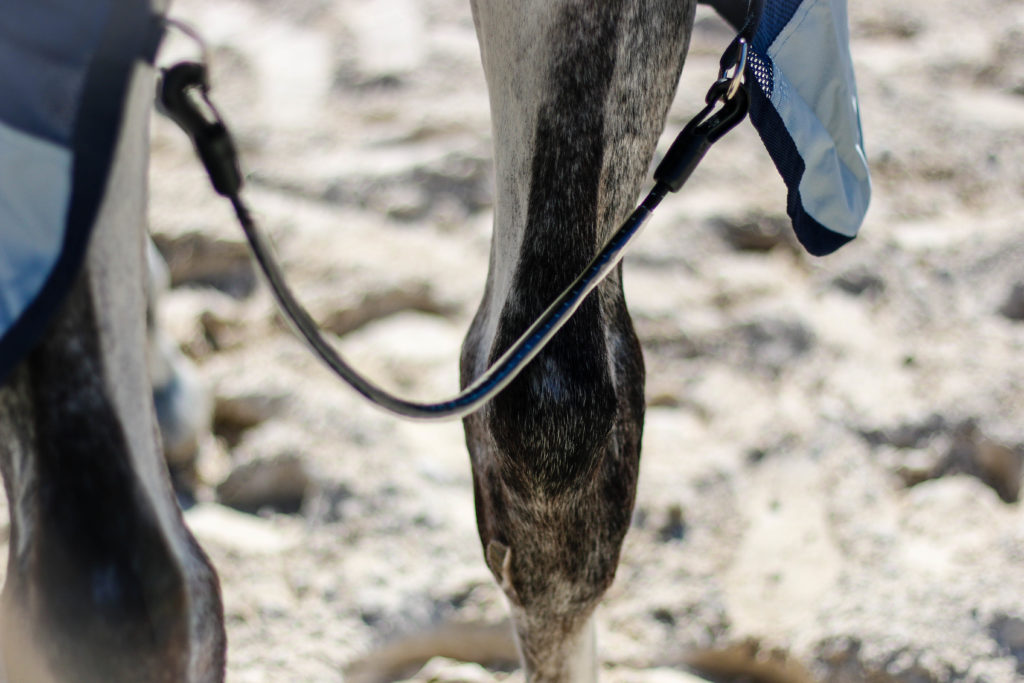 Before ending this post, I would like to remind you that the smallest details can make the biggest difference…have you ever seen such a nice back strap? I usually remove them from Gali's rugs because they aren't good enough or because they get incredibly dirty. However, I didn't and I definitely won't remove this one because I can easily remove all the dirt from it!
Don't you think this is an amazing turnout rug?
See you on the next post,
Carolina ♥