#ROOTD: Winter Outfit 101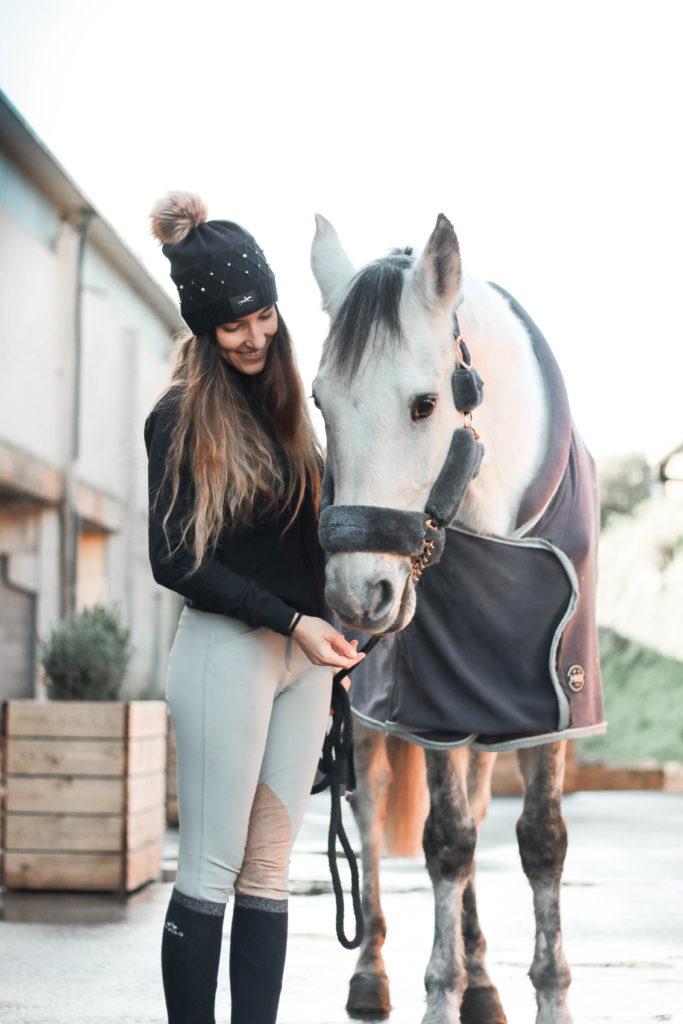 Hey, everyone! How are you doing? Since my last post, things are pretty much the same as I'm still just hand-walking Gali every single day. However, today we started clipping him because next week I should start lunging my pony – I guess he's ready for it, today he was full of energy and spooking at everything (the storm didn't help though!).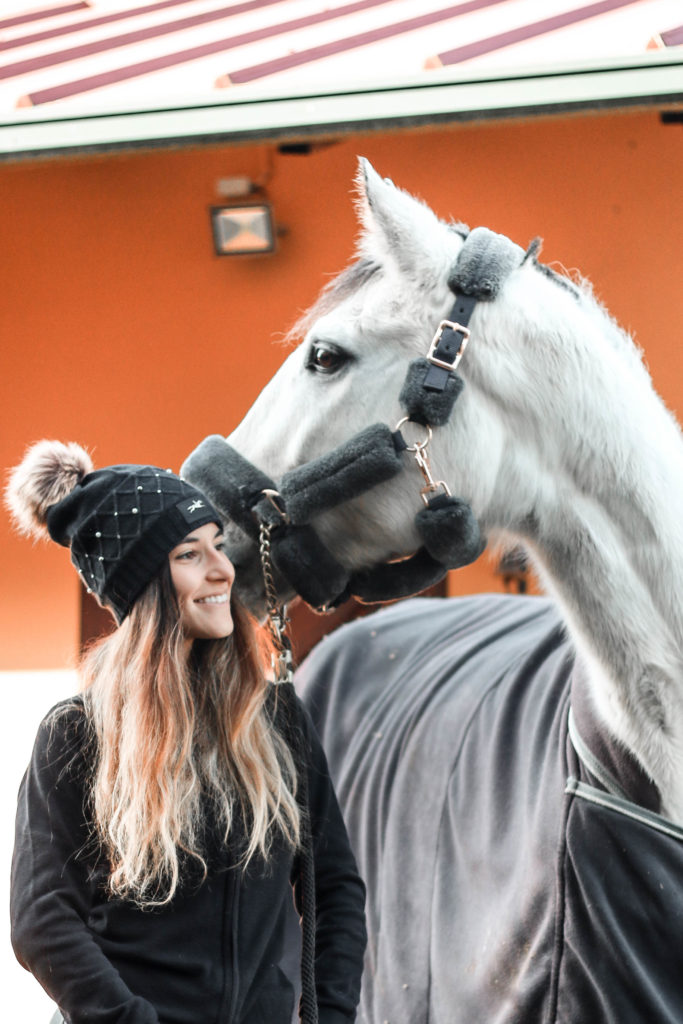 As for me, I'm also excited to start this new phase. Being out of the saddle for so long has made me miss it more than ever – I could ride other horses but 1) I want to ride Gali and 2) I like to dedicate the entire time I spent at the barn to Gali. So, yeah, I truly believe the past months have contributed to strengthening my bond with Gali but I'm also starting to feel kinda tired of this routine, especially because the storms have been making it harder as I can't take him to the places he enjoys the most because of the weather.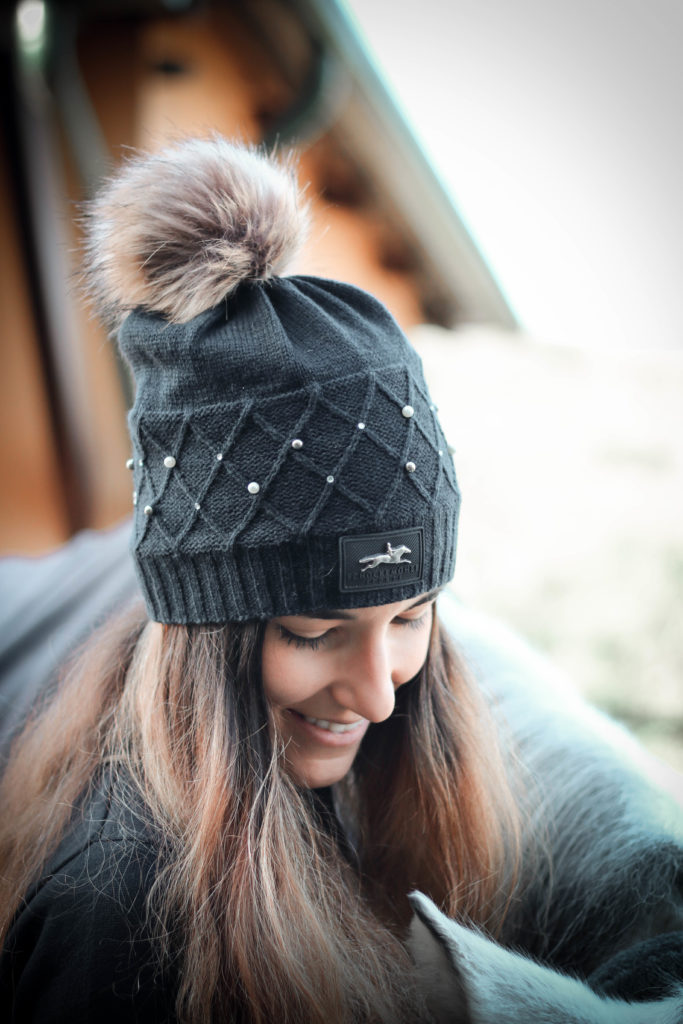 Anyway, last Tuesday, the rain gave us a break so I took a few shots of this outfit. I've been wanting to wear some of these clothes since September (I bought the socks and the beanie on my trip to The Netherlands) but life got in the middle and I forgot I wanted to pair these things together.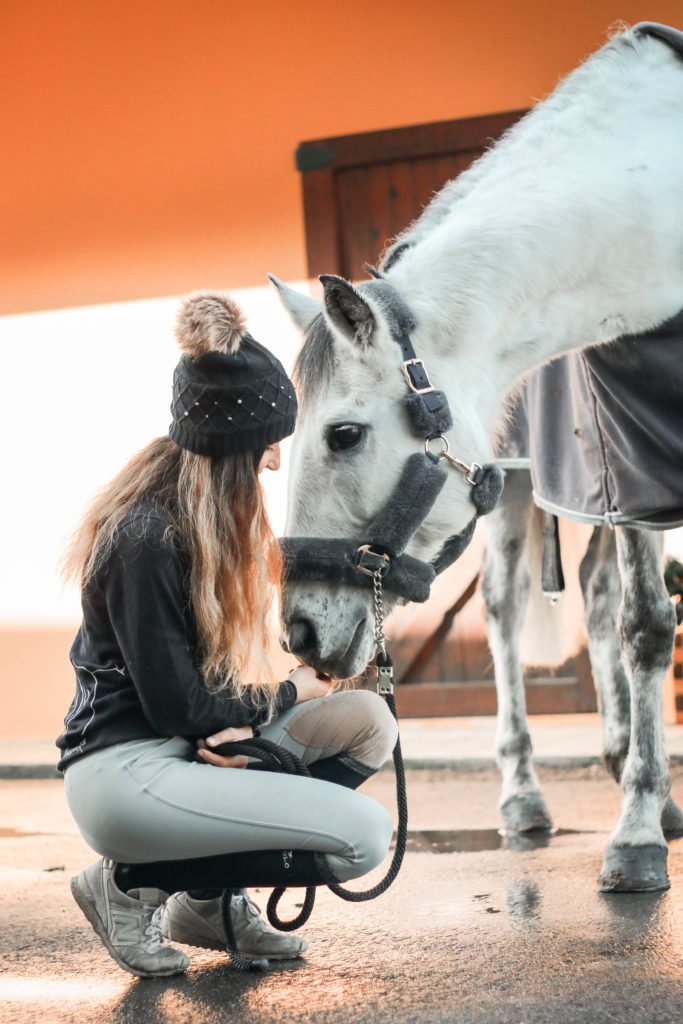 When I visited Epplejeck in Eindhoven, I saw the HV Polo socks and thought the lurex ribbing on the top and ankles makes them super different from everything else I have. Plus, they have a piece of different fabric on the top of the foot which I really enjoyed, it adds some extra comfort.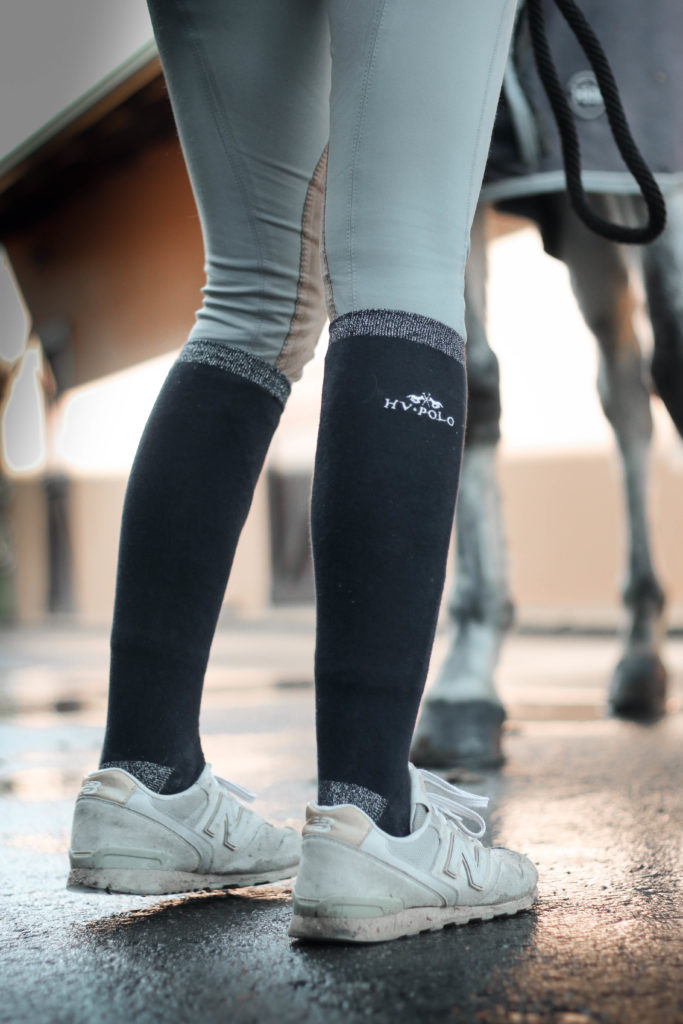 After almost two hours of wandering around the store, I ended up falling in love with this beanie from Schockemohle Sports. I'm obsessed with this type of beanies – I mean, did you see my stories this week?! – and I already had a navy one but the pearls and rhinestones totally made me buy it!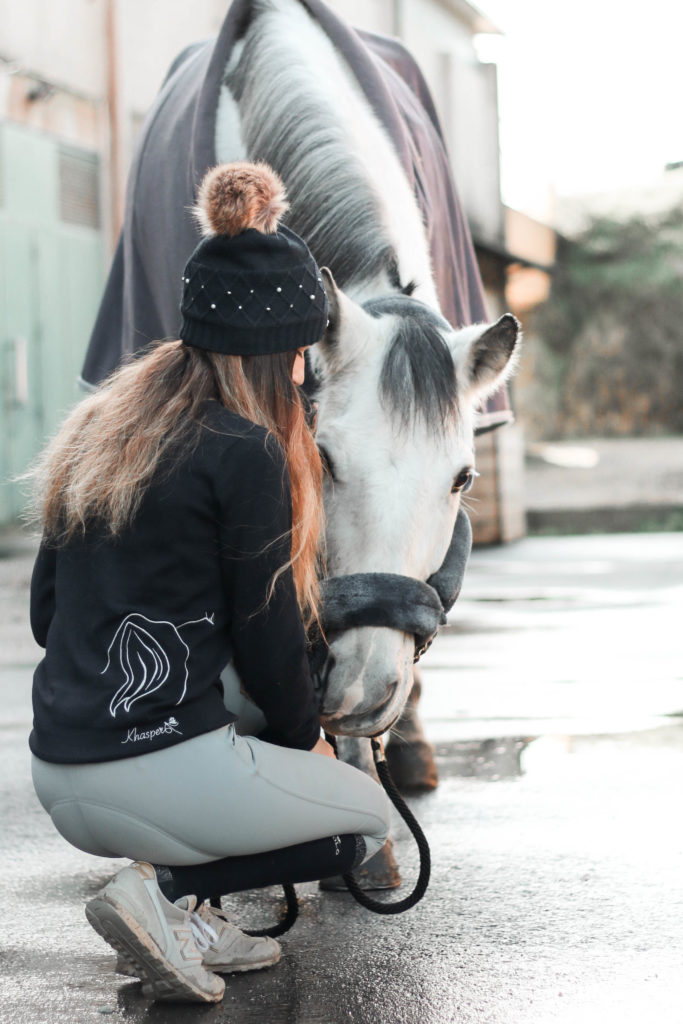 Lastly, I want to tell you about my most recent purchase: the Goodboy jacket. I bought it from Khasper, which is the producer of the Equestrian Trend polo (and belongs to one of my barn friends)! I saw this jacket in one of their photoshoots and told my friend that I needed to have it. On the day Khasper's online store launched, I immediately bought it – although I had to spend some time deciding between beige and navy – and I ended up being their first customer!
Breeches: RJ Classics
See you in the next post,
Carolina ❤️