Showing After Colic Surgery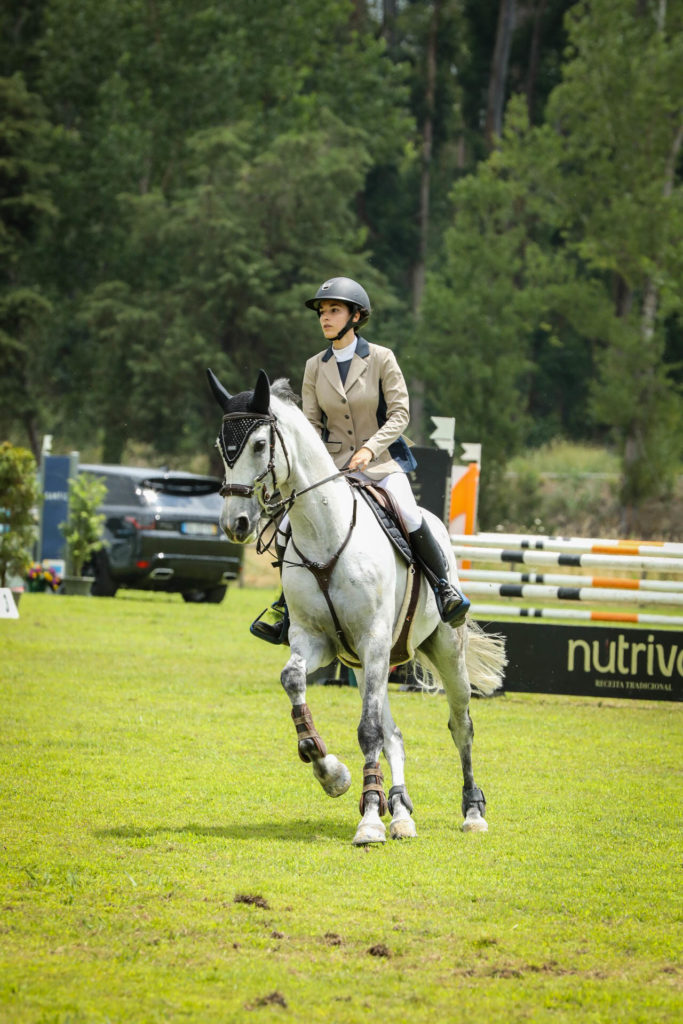 Hey, everyone! Gali and I are back in the show ring after six months of not competing because of his colic surgery. I am so proud of my boy for being such a fighter and for his (more than) amazing comeback.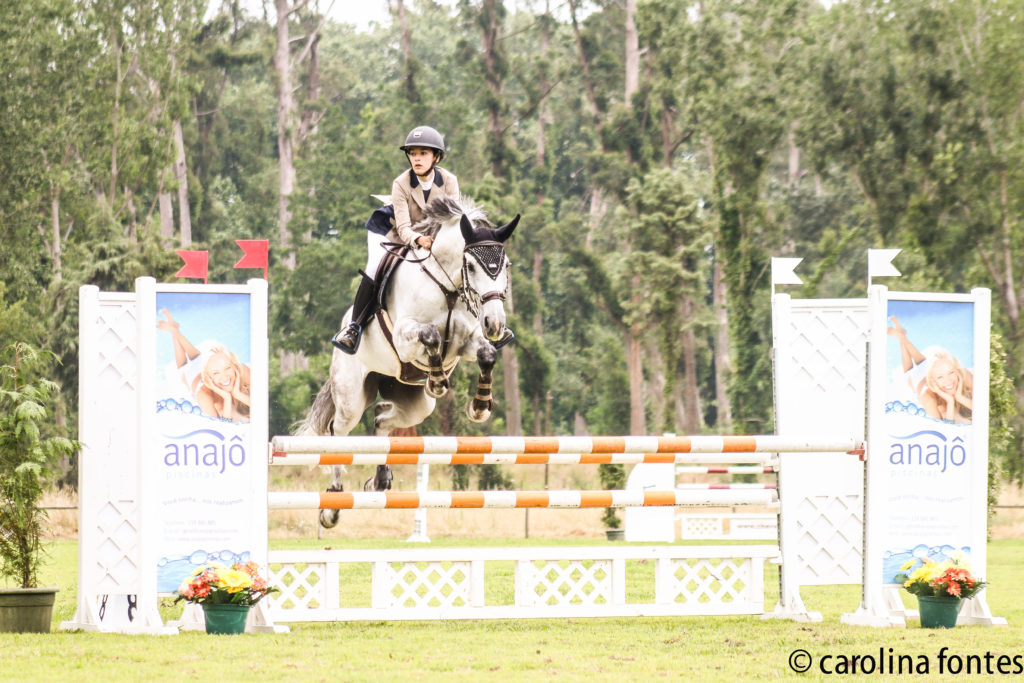 When I started thinking about competing again, my idea was that we would only jump the lower classes because I didn't want to ask him too much – my idea was 0,80m or 0,90m on the first two days and then, depending on those first two days, we would go for the 1 meter class on the last day. However, Gali was feeling so good that my trainer told me to jump the 1 meter on the first day. We did it, Mr. Gali even got me a ribbon and I, obviously, cried a lot!!
After two days of Gali being a star, my trainer decided that we would jump the 1.10 meter class on Sunday. It was the best decision ever, he jumped even better! However, we had one down which was completely my fault: as we were warming up, I saw that many people were having trouble in a particular line of the course so instead of doing what I planned to avoid any mistakes, my body kind of froze – duhhh, Carolina!!!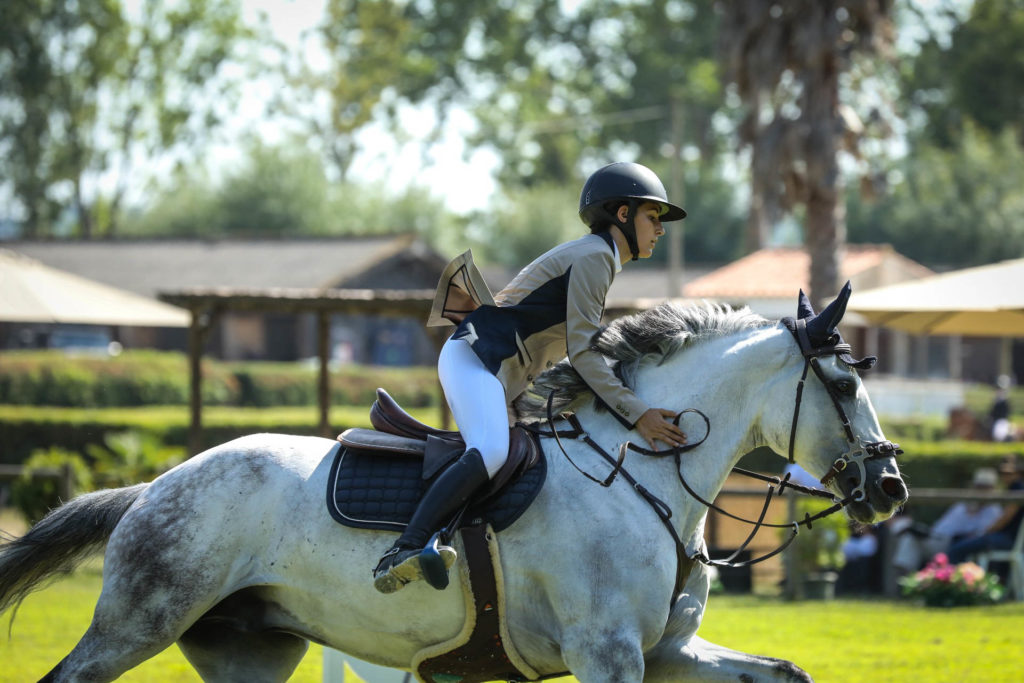 I was also looking forward to showing again because I wanted to wear my new Kingsland Almansa show jacket, I was tired of not having an occasion to wear it, hahaha! Although I always thought a beige show jacket would never be my first choice, owning one made me feel super stylish and empowered – don't ask me why! In my opinion, the dark panels on the sides and the contrasting collar make the biggest difference because I don't think it would love it as much if it was 100% beige.
However, what I love the most about this jacket is its super thin fabric. It's the lightest show jacket I've ever tried so it really makes me forget I'm wearing it, I definitely couldn't ask for a better Summer jacket… Kingsland calls the beige fabric "woven softshell" but it almost looks like linen to me – that's how great this fabric is!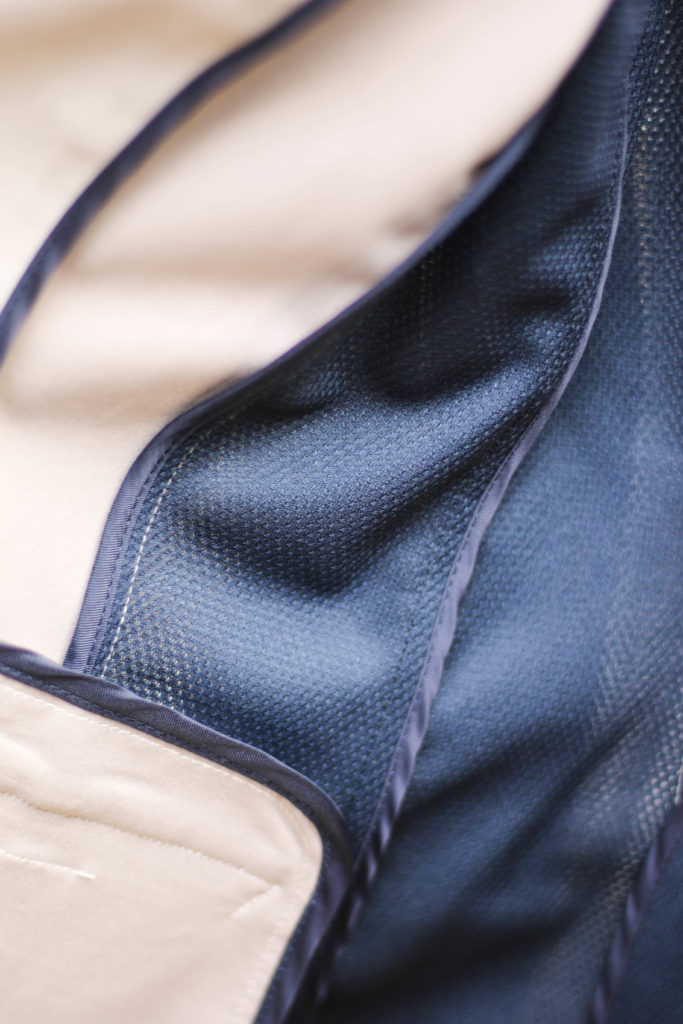 The navy panels on the sides are also a big deal as they are, in fact, mesh panels. I sweat a lot when I'm showing because of my nerves and I can tell you those side panels helped me a lot. I also loved that it kept the bad odor away!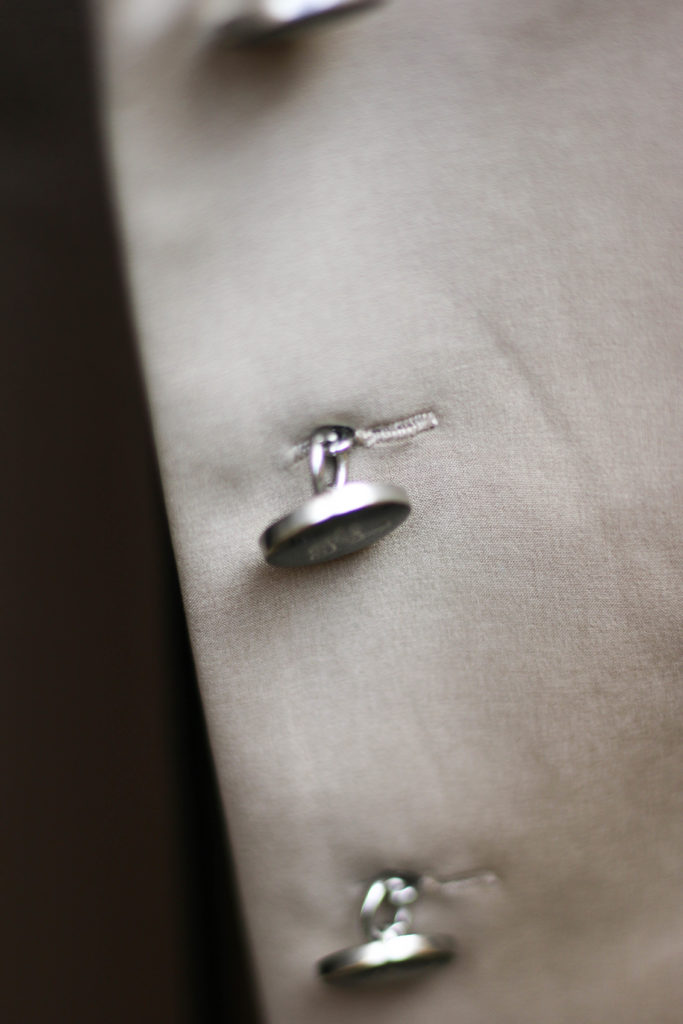 Another thing I loved were the buttons. I know, I know…who cares about buttons?? Well, I do! As someone who feels very anxious before entering the show ring, I appreciate when something makes my life easier (AKA allows me to get ready faster even if I still have enough time) and these totally allowed me to button up my jacket using only one hand. Plus, I believe the way they are sewn will make them last longer.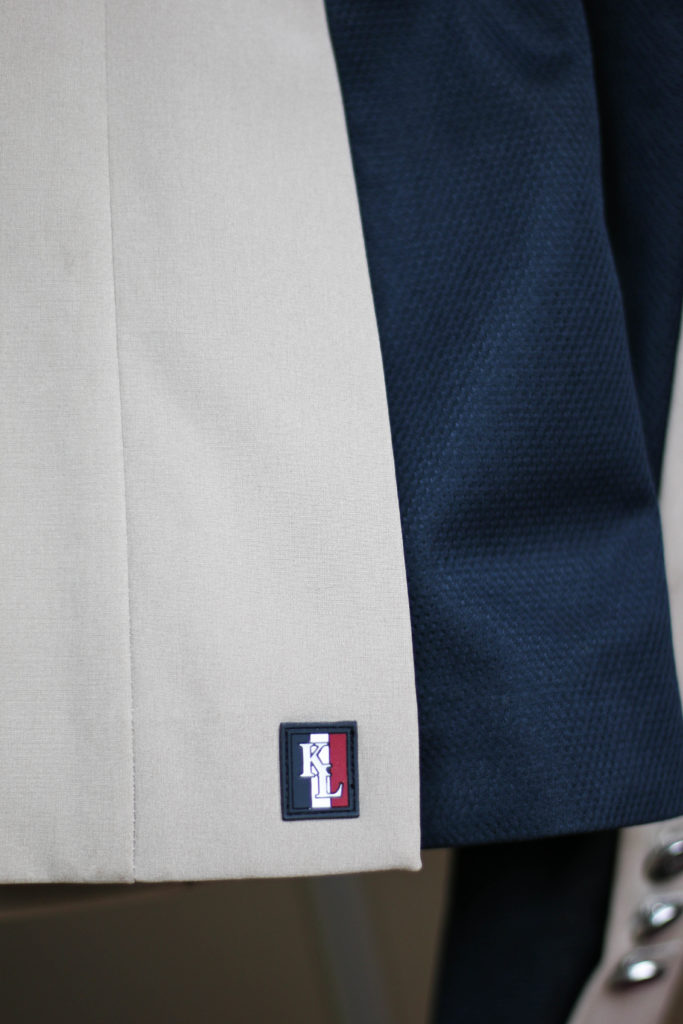 We need to talk about dirt, obviously! It was one of my biggest concerns and I bet it is yours too. Surprisingly, after three days of showing and grooming Gali, it did not look bad at all. Not even worse than my dark show jacket and I definitely didn't protect it as much as I should because I left it inside the horse truck from Friday to Sunday. I could only find two tiny stains one that you can see on the photo above and I believe there was also one somewhere in the right sleeve – great for a light coloured jacket, huh?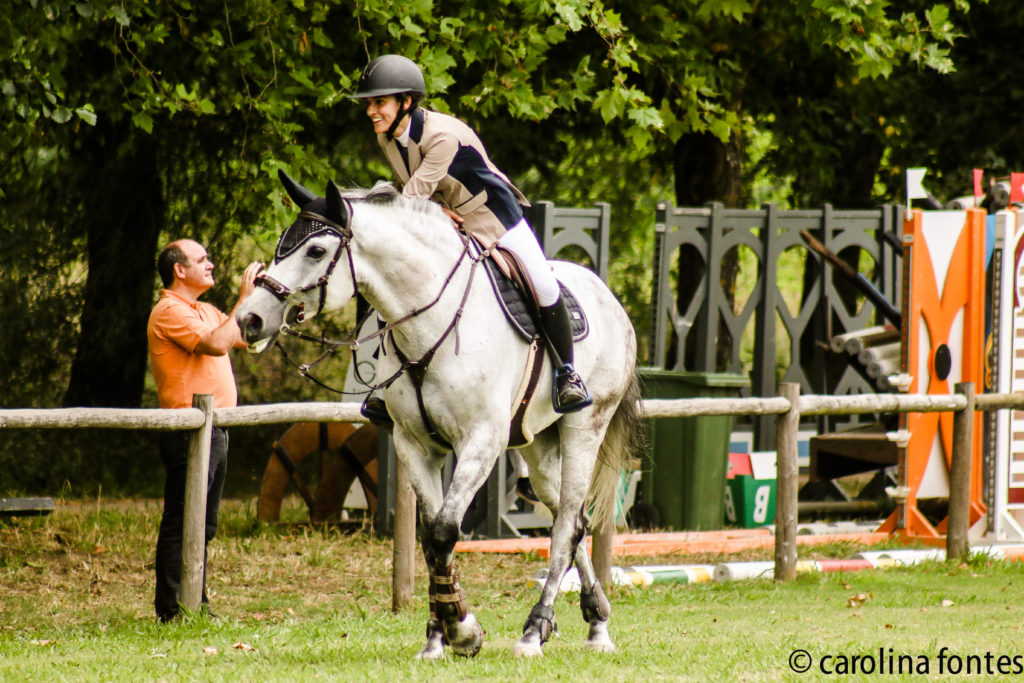 Gali and I are now getting ready for our next show, which will happen in about two weeks. I'm looking forward to taking him to a show again and, of course, I can't wait to wear my Almansa show jacket again, as well as some more showing gear Kingsland has just sent me (check my Kingsland Haul story highlight on Insta!).
See you on the next post!
Love,
Carolina ♥