See ya, 2019…Hi, new decade!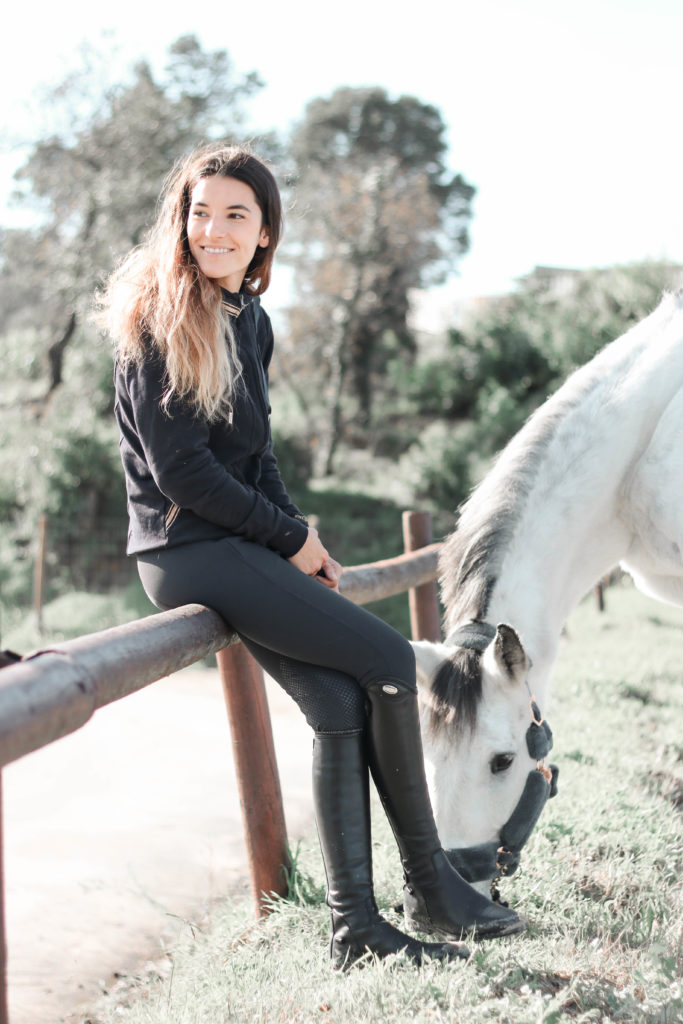 Looking back into 2019, I could easily say it was a year to forget. I started the year without Gali, as he was still at the hospital recovering from his first colic surgery and he only came home on January, 4th. Following the surgery, there were months of vet checks and hard work before he was 100% healed. Then, in September, the nightmare was back and Gali ended up having a second surgery in October. Now, we still have a full recovery ahead.
I would consider myself a hypocrite if I told you that, even if by just a few seconds, I didn't think that giving up would be easier. I totally did: after several sleepless nights at the barn looking at my horse without knowing what else I could do for him, I started feeling so tired that I thought to myself that putting him down would solve all my problems. I was done with watching my horse suffer and with hearing vets saying they couldn't figure out what was going on. However, I never shared that with anyone and I always kept trying to help Gali the best I could. Even when I got asked to choose between euthanasia or an exploratory laparotomy, my immediate answer was "let's try the surgery".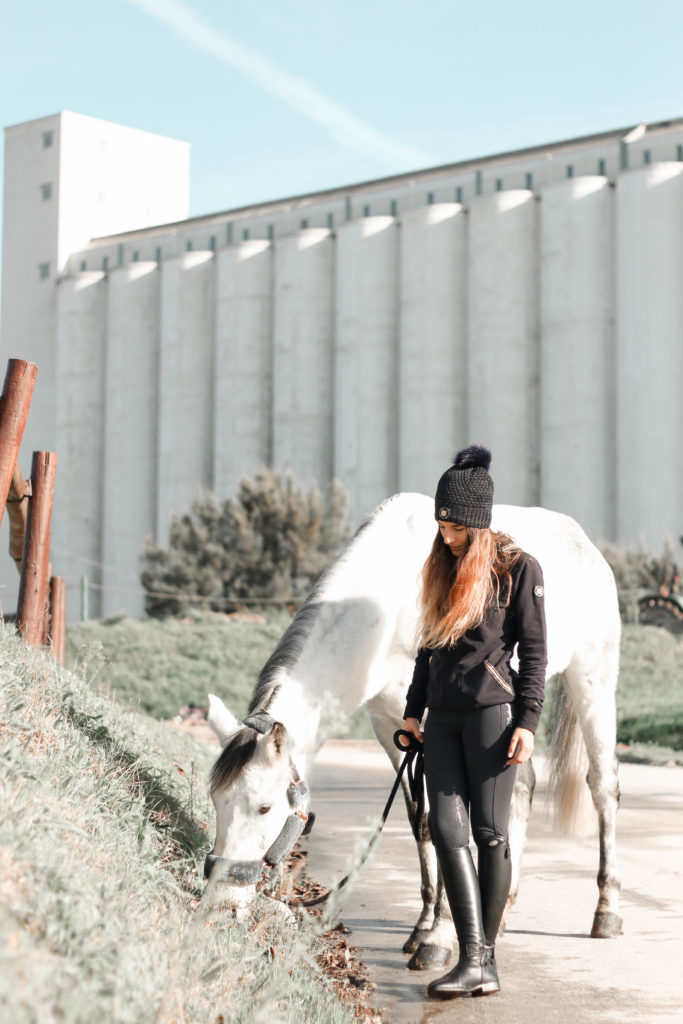 We'll have to go through the entire recovering process again…but looking at Gali and seeing a happy horse makes everything worth it, right?! I was told that he probably wouldn't be able to jump again and, honestly, I couldn't care less about that, I only want to see him living his best life. But, although he looks skinny and doesn't have much muscle yet, his level of improvement over the last couple of weeks has been crazy and has brought my hopes back up! I truly, truly, truly believe he will jump and compete again. However, if I ever feel he doesn't want to do it or if I feel that he shouldn't, then Gali won't do it again.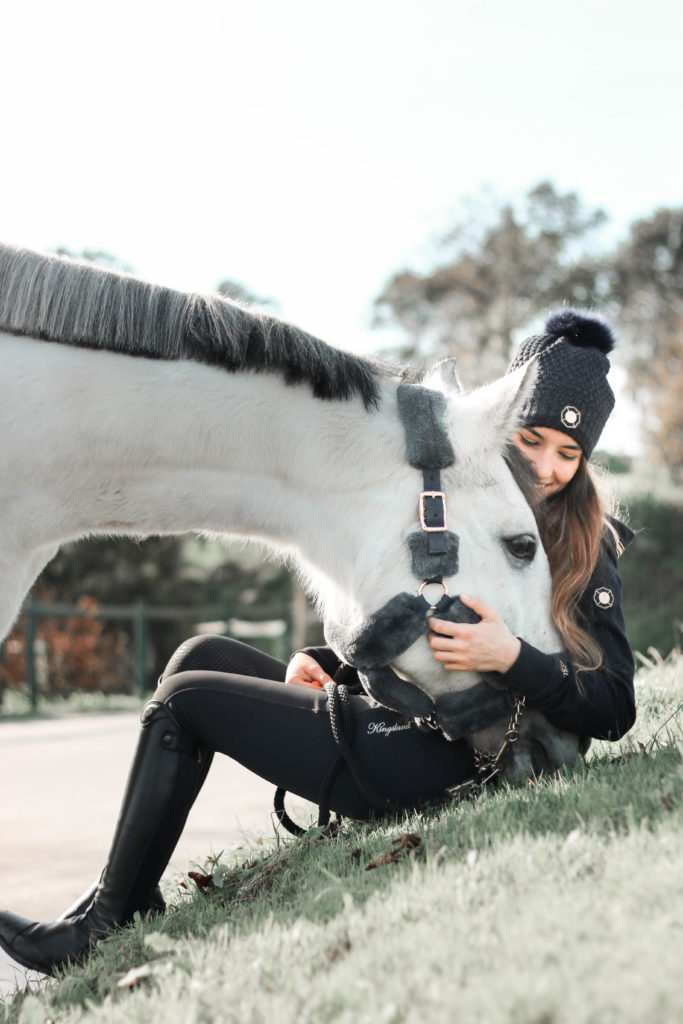 I could keep going on and on complaining about everything bad that has happened to us this year but I also have a lot to be thankful for. Just six months after the first surgery, we were back in the show ring. Then on our second show, at the end of July, we moved up to the 1,20 classes. The feeling of moving from 1m to 1,20m classes in just two shows, after a hard surgery and a few months without jumping or riding at all was definitely our best achievement of the year. By the end of the Summer we were jumping 1,30m/1,40m schooling courses and never, at any moment, did I feel that my pony wasn't capable of doing it – boy, we really were flying high!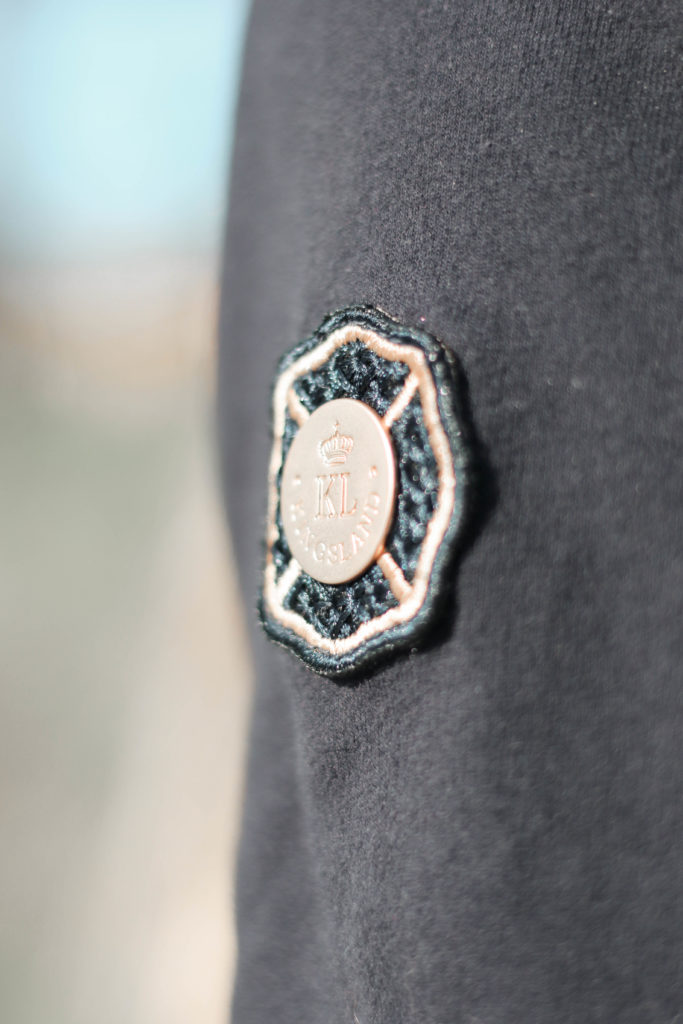 I decided to write this blog post because I believe Gali's story can teach everyone something. He has taught me a lot and I do believe that the key takeaway from all of this is that perseverance is one of the most powerful tools one can have. You can be going through a lot right now but if you choose to embrace all the positive aspects of life, then you will succeed…so never EVER give up!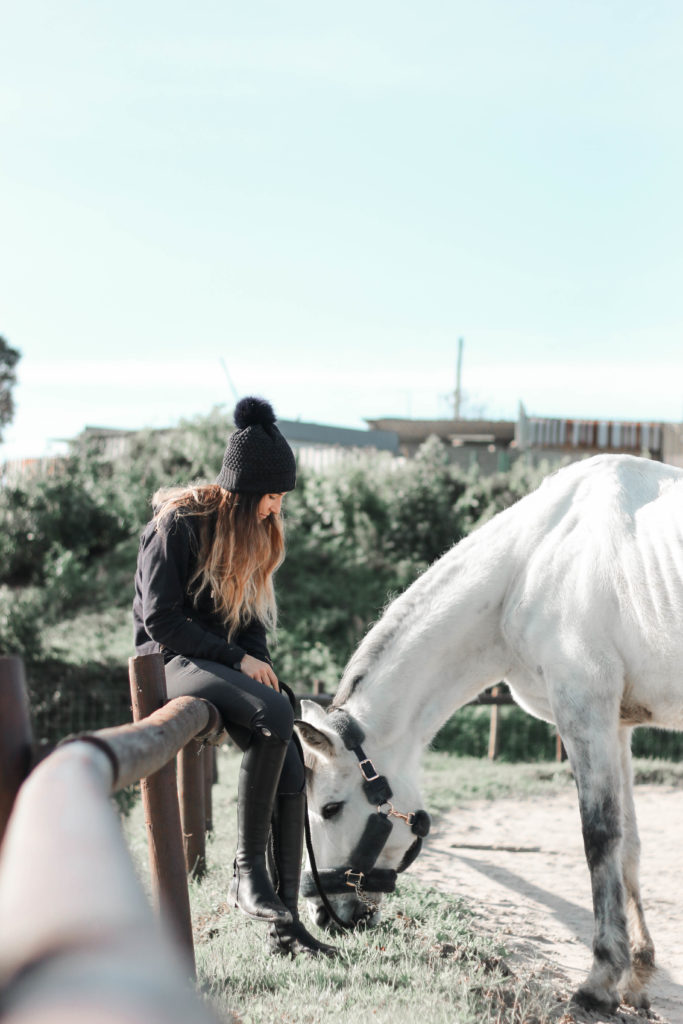 2020 will be a better one! ✨💕
#ROOTD:
Kingsland Hoonah Fleece Jacket
Kingsland Katja Pull-On Breeches
Kingsland Eek Beannie 
Parlanti Boots
HorseGear Rose Gold Halter
See you in the next post,
Carolina ♥