#ROOTD: Lucky Green Kingsland Set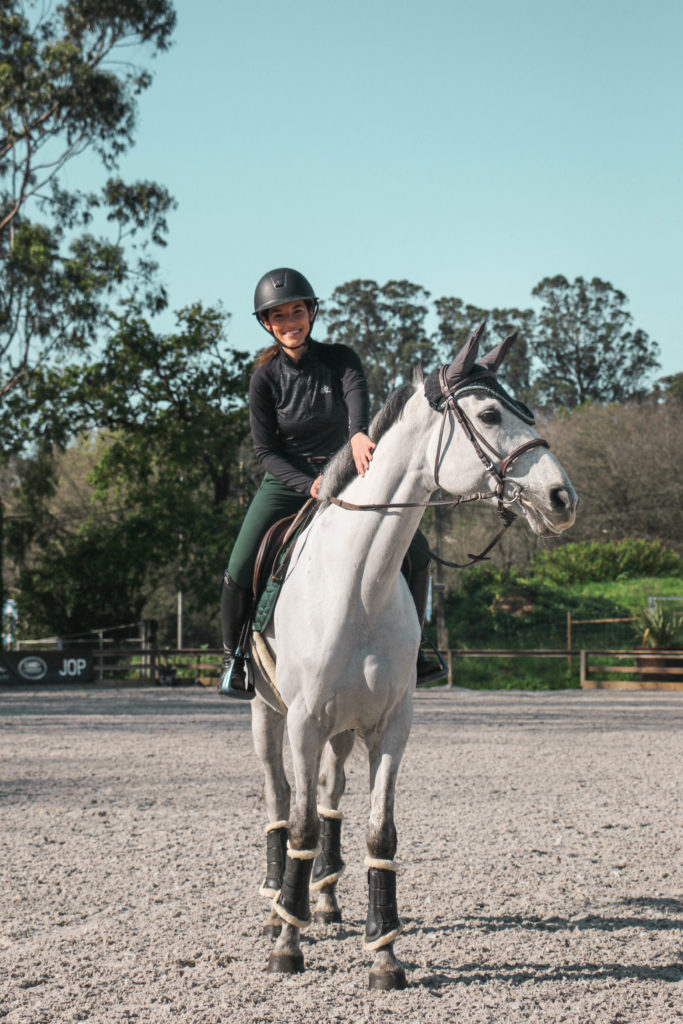 Hi, everyone! I hope you're all doing well and safe at home! Today's blog post is about riding Gali again after his second surgery and wearing this lucky green Kingsland set I promised I would wear on my first time back in the saddle!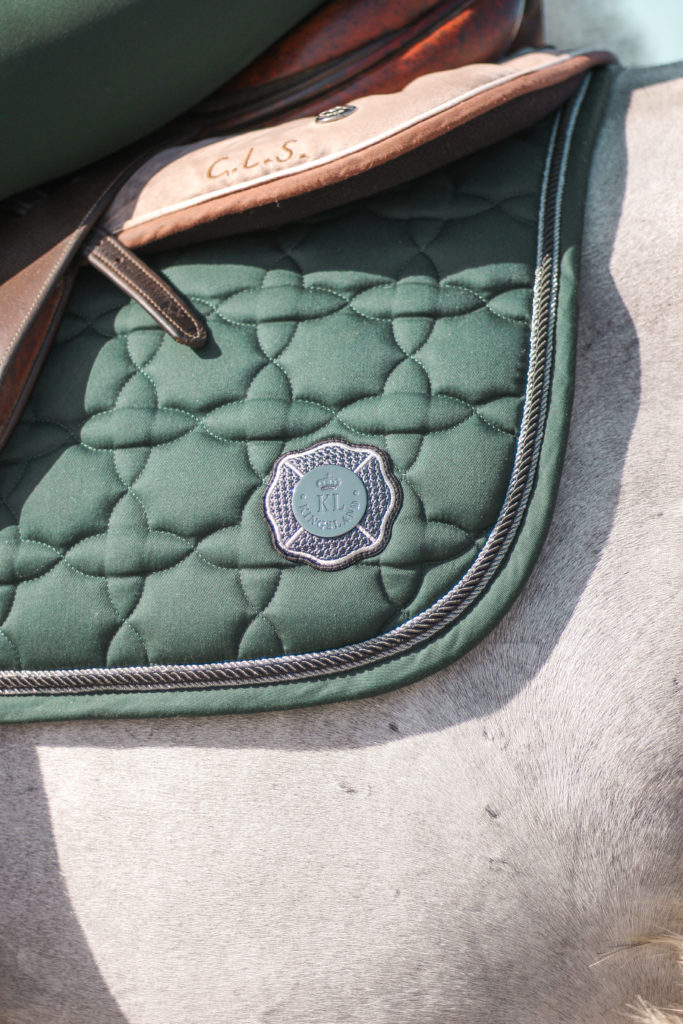 March 7th was a super special day. On the night before I was so excited that I couldn't sleep. By 6 am I was already awake, getting ready to go to the barn and organizing our matching outfits. I waited months – 5, to be precise – until I could ride Gali and looking at the "lucky" green set reminded me that when I received it from Kingsland, I didn't know if I would be able to ride my horse again so it also meant hope.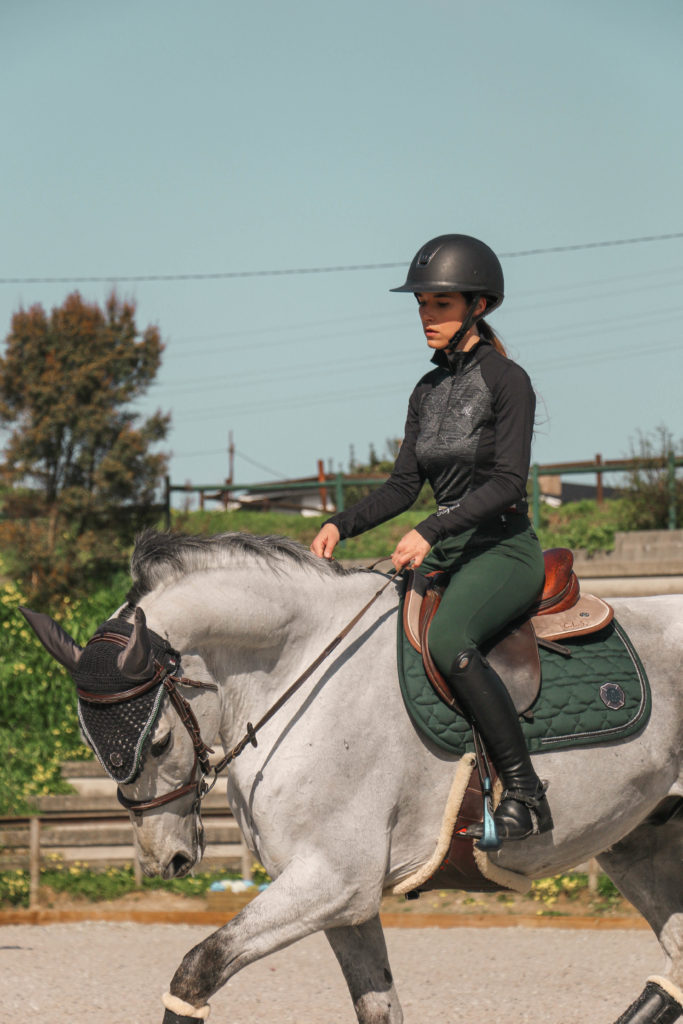 During Gali's time off, I only rode once. I thought I would feel super rusty and out of shape. Turns out, I was better than what I thought. I don't know if that happened because I spent a lot of time watching professional riders at my barn and visualizing what I would do with Gali or if it was because of the online riding classes, I only know that it felt like I understood my horse better than ever!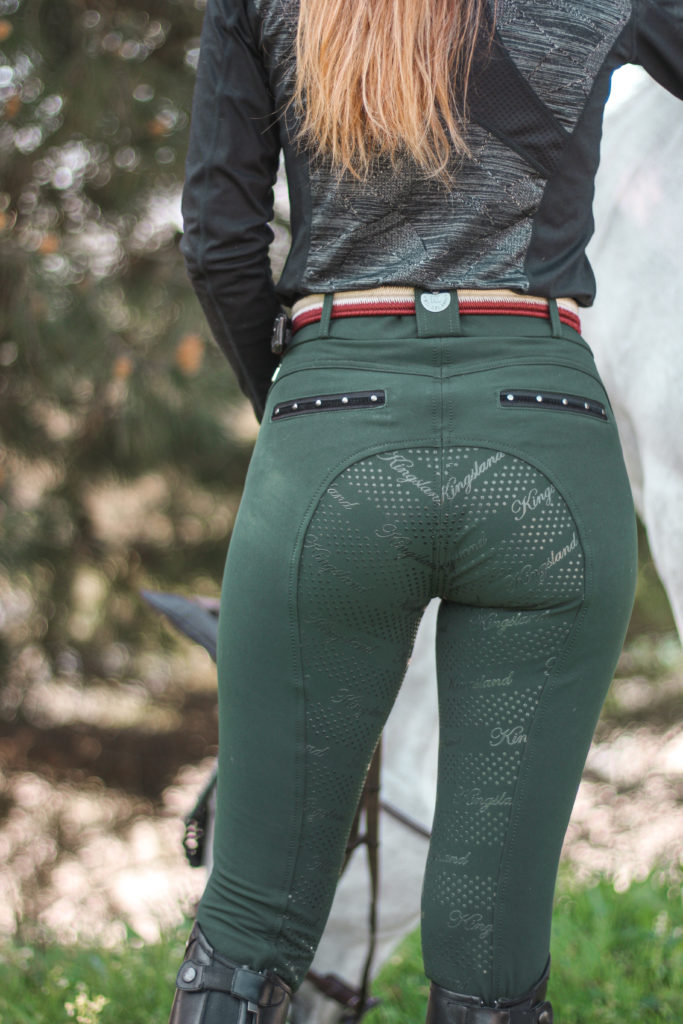 As for Gali, I couldn't be prouder of him. I thought the only thing I was going to do was walking but I could tell he was super happy so I decided to push him a little harder (but not too much, of course!). I couldn't believe how nice he was – honestly, Gali was so much better and easier to ride than he ever was. In the past, I used to put a gogue on him because he was very tense and I needed some extra help (except when riding him on a hackamore) and now I'm just using a simple bit without anything else and he looks and feels like a completely different horse. Not tense, super willing – what happened?!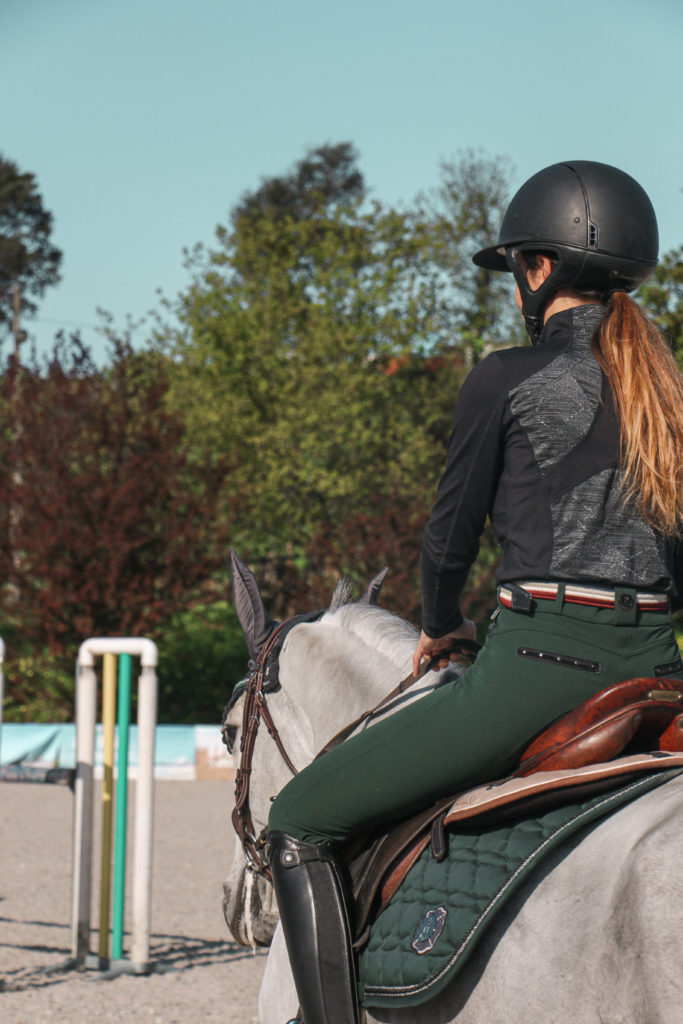 Just to end this blog post, I think this quote sums up all my thoughts:
"Good things come to those who wait. Better things come to those who don't give up, and the best things come to those who believe"
Thank you, Gali! ♥