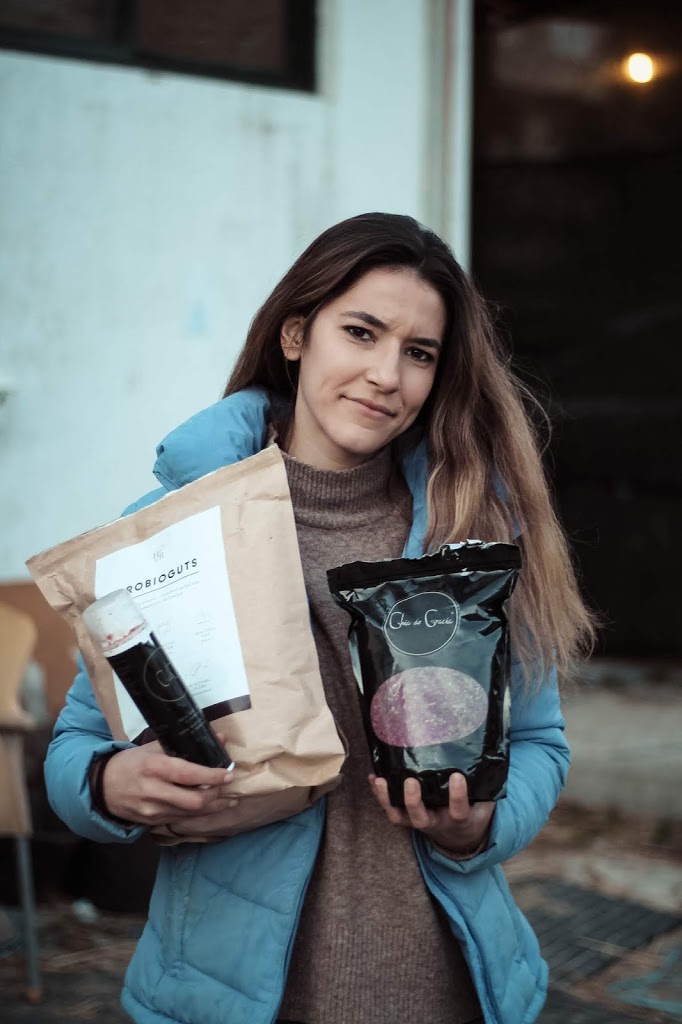 With Gali's surgery I knew a lot would change, namely he's diet. The truth is that he was already taking a few supplements to prevent colics but after the surgery I knew the supplements would become even more important and he would need more than those he was already taking.
During the first days, the shelf full of so many different packages was very confusing but thanks to the vet who's following Gali, Horse Remedy and Chia de Gracia's teams, everything got easier and I knew exactly what I should do! The photo above is my attempt to show you how I felt during the first days, hahahaha. 😂
Let me show you what Gali is eating as I promised on my last blog post:
– Alfa Beet by Dengie Horse Feeds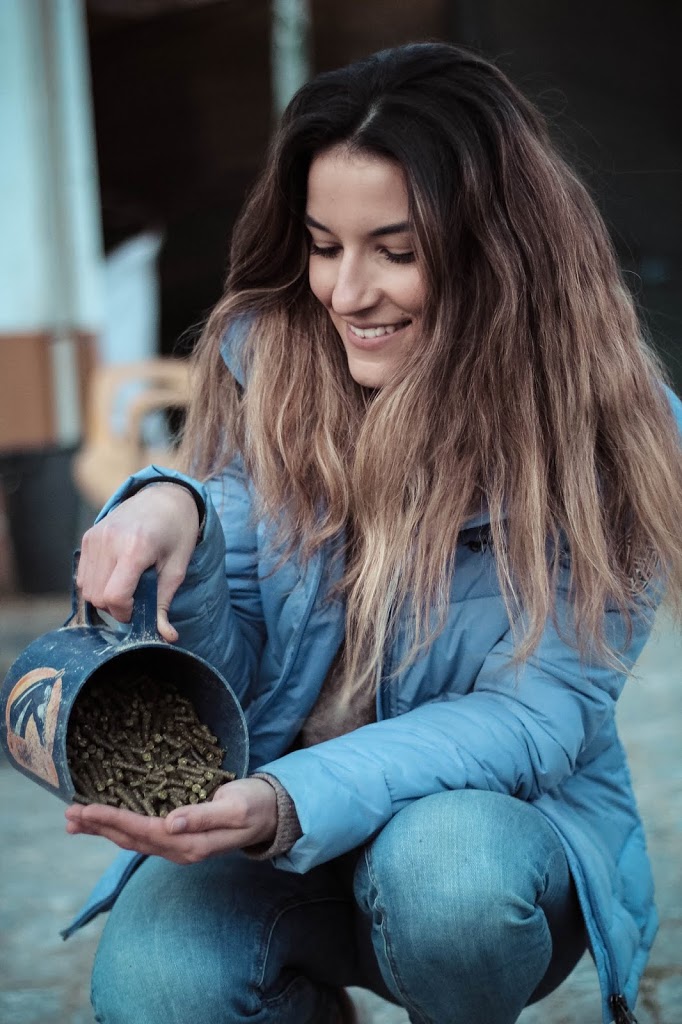 Gali already knew and enjoyed Alfa Beet. It is made of alfalfa and unmolassed sugar beet pulp and it helps us keeping him hydrated as the pellets are transformed into a mash with water (and it requires a lot of water, which is great).
Most importantly, Alfa Beet is low in sugar and, after the surgery, laminitis was something we needed to prevent.
– Alfa-A by Dengie Horse Feeds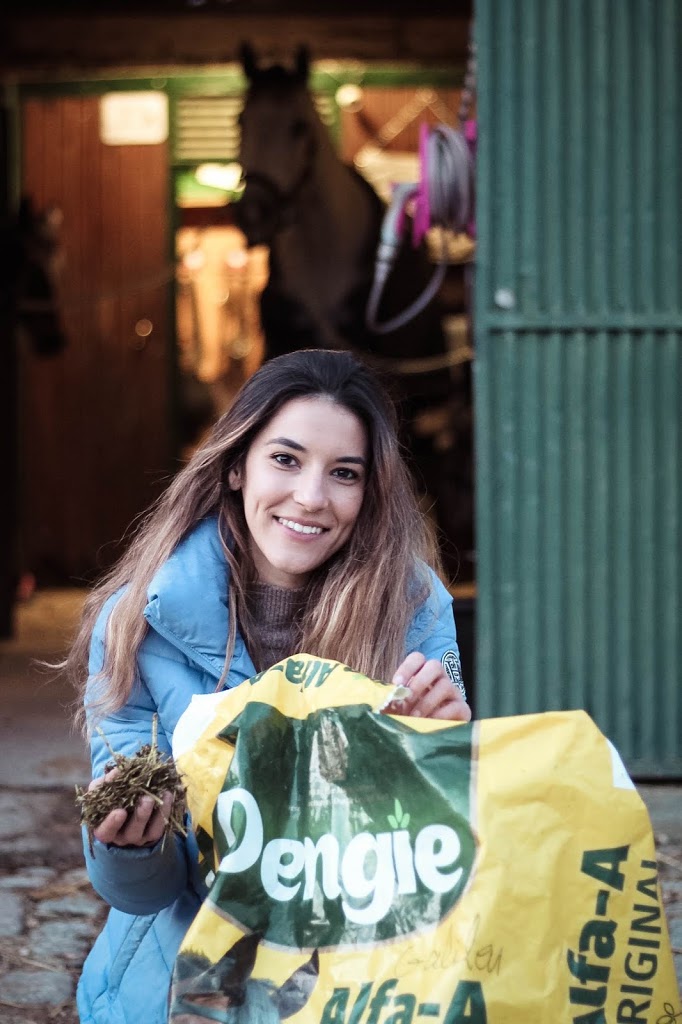 Alfa-A was suggested by the vet. It is made from pure Alfalfa and it is the only solid he's eating (besides grass). It is important because it is a high fibre feed and, as Dengie explains, it "is proven to aid the digestive health and buffer acidity in the digestive tract".
– Probioguts from Horse Remedy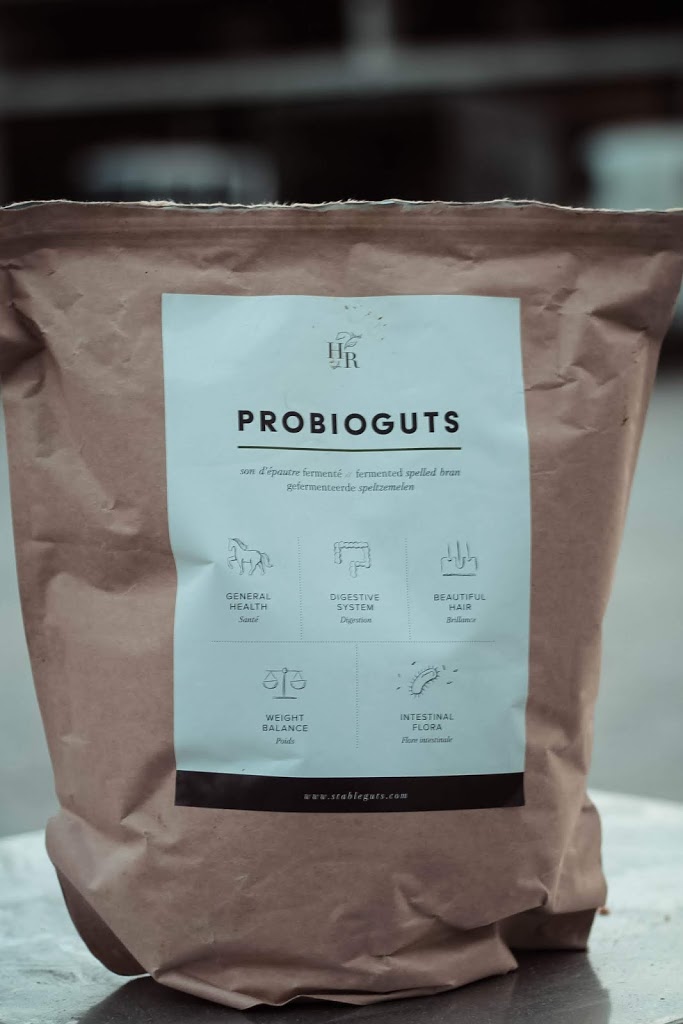 I can't express how grateful I am for Horse Remedy's help. As soon as they heard the news, they offered to help me, even sent a couple of supplements for Gali and clarified all my doubts – they rock! Probioguts was one of the supplements they sent. Two of its functions I like the most are that it improves and maintains the balance of the intestinal flora and enhances nutrients and vitamins assimilation.
It is made of spelt bran that was fermented with a mix of lactobacilli and bacilli (they call these "the good bacteria").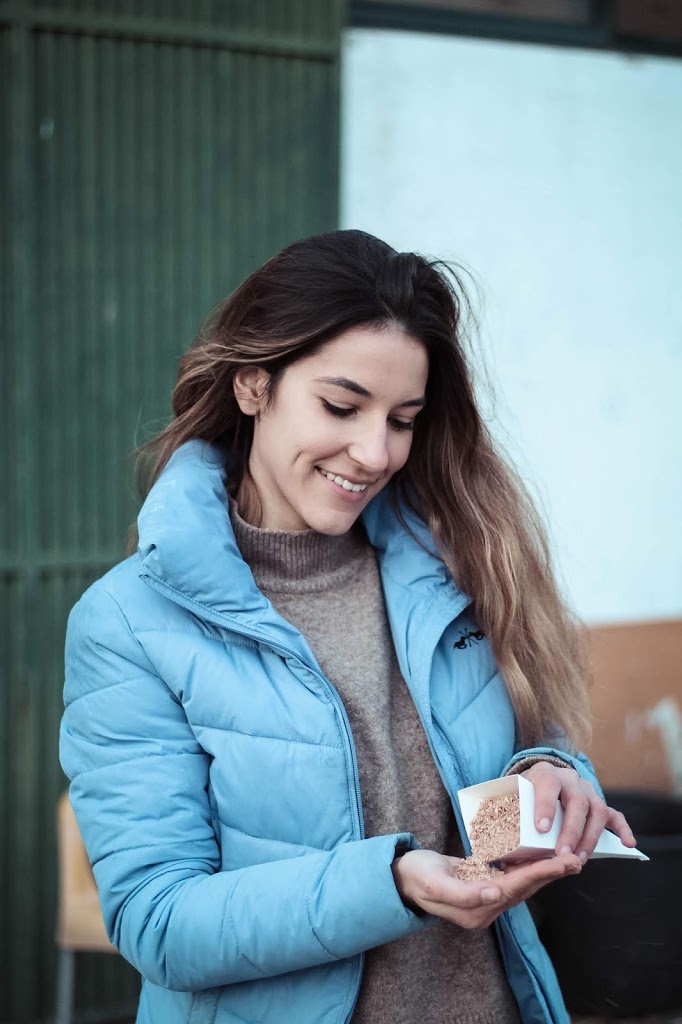 Oh, and the measuring "cup" is the cutest thing ever! There is no room for mistakes and it's easy to save inside the package.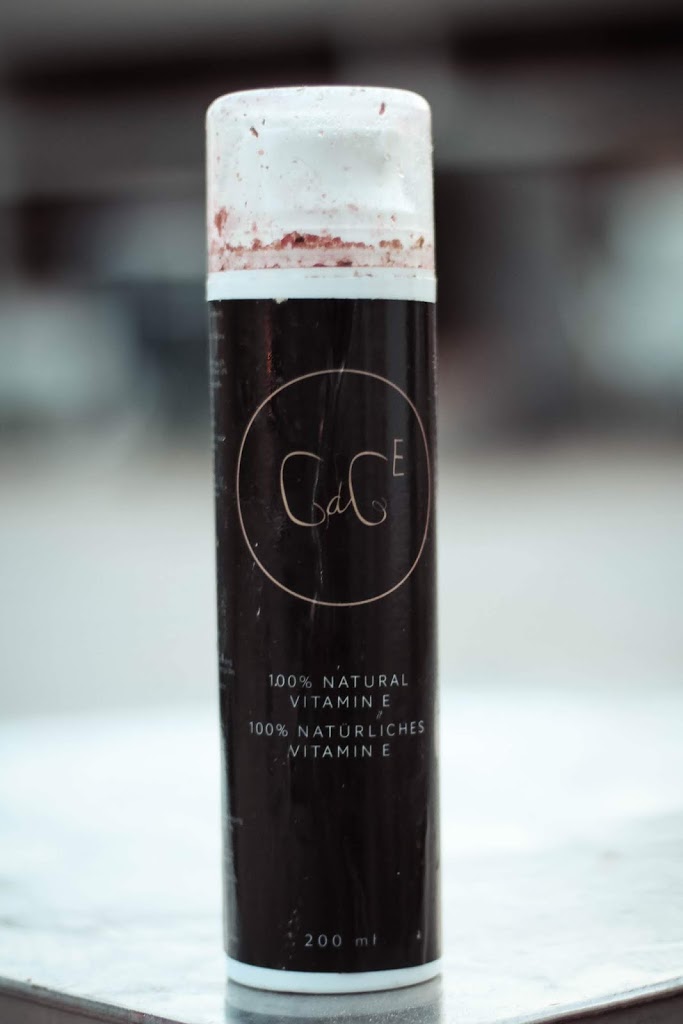 It isn't pink. It looks like this because of another of their products that turns pink with water!
I decided to include this on Gali's diet because he's not eating fresh hay (which would provide him this vitamin) and because Vitamin E helps Gali's scars. I put 3 pumps/day on his mash, he doesn't even notice it.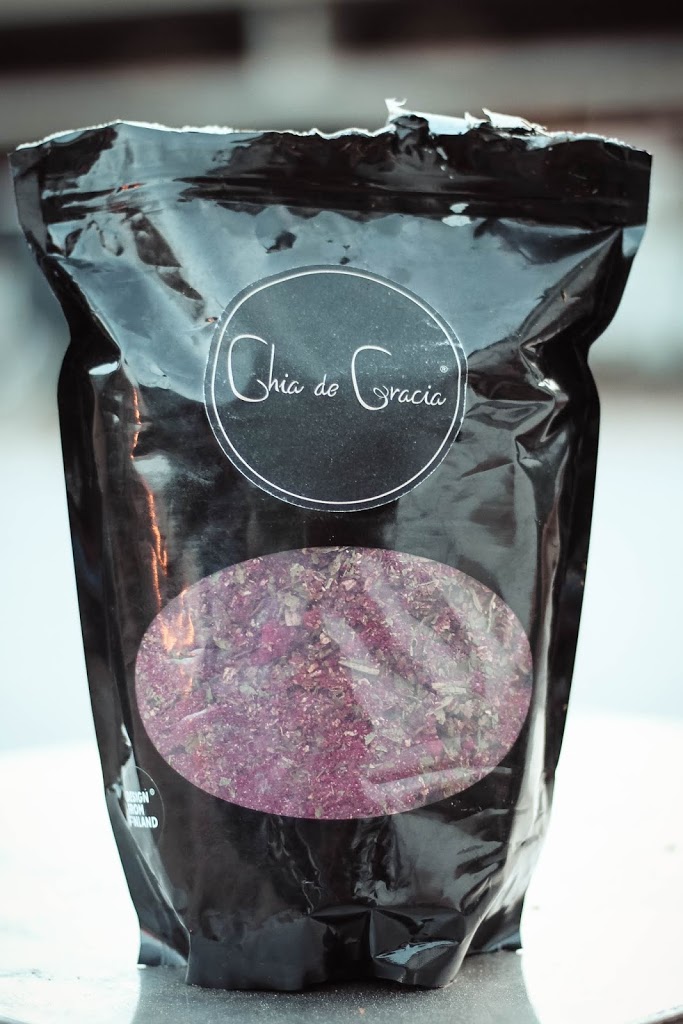 Another great supplement from Chia de Gracia but sent to me by Horse Remedy. Its ingredients are Himalayan salt, mineral salt, beetroot powder and dandelion root – this is the product that turns pink with water.
I've noticed Gali has started drinking more water since I use Electrolyte Up and I'm not even giving him the maximum daily amount.
This is it regarding the supplements. Gali also eats bran mash but we haven't reintroduced his Cavalor feed yet – for now he's good with these. I'm so happy to be giving him 100% natural products and I'm honestly such a big fan of these!!
However, before deciding to give your horse any of these, ask your vets for their opinion. Every horse is different and what works for Gali might not work so well for your horse!
See you on the next post,
Carolina 💗