Gali's Lunging Program – I'm So Proud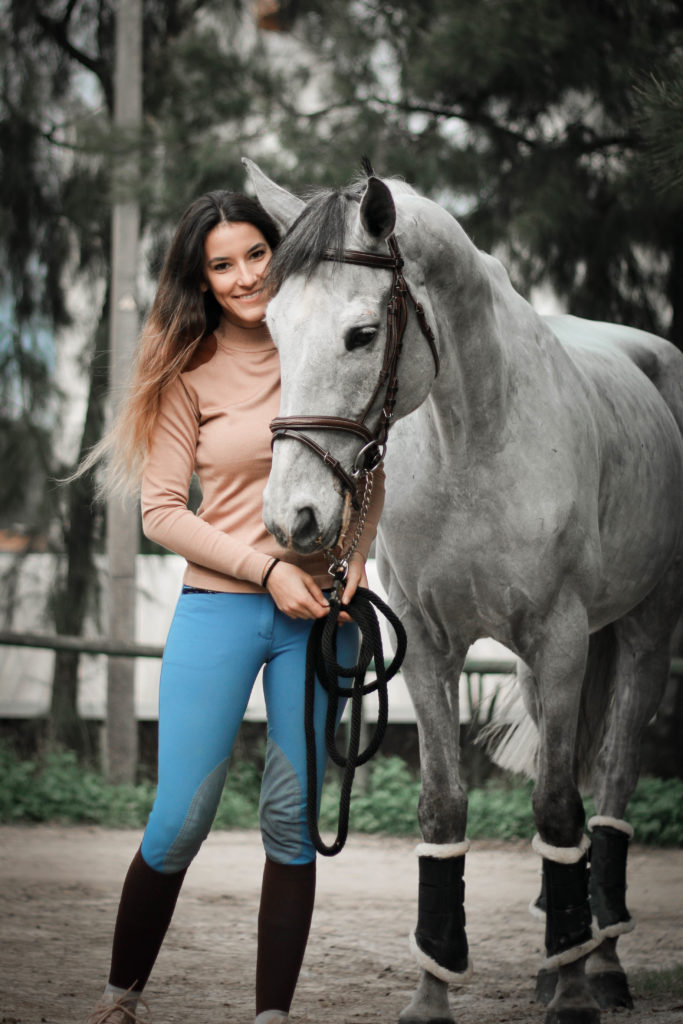 Hey, everyone! It's been a hot minute since my last blog post. During January I had my first Master's finals – which went great, thankfully – and then I only had a free week before starting the new semester last week. You're probably here to read more about Gali but I also want to tell you that I've started working for two equestrian companies. I'm in charge of their marketing and communication. It has been an amazing experience, I love being able to combine my two biggest passions!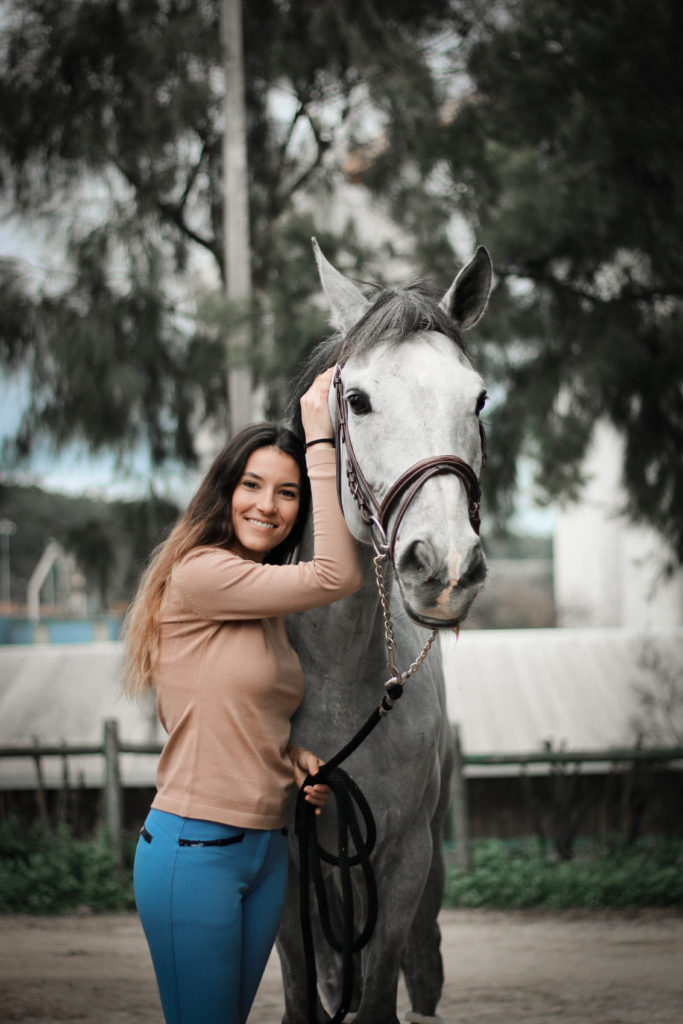 Moving on to explain why I chose this title, you know that Gali had his second colic surgery in October and I've started lunging him again on December, 22nd. Gali's progress has been amazing, I've been noticing differences in his body week after week – every Sunday I compare his body to the body he had on the week before, check my Instagram highlights to see it – and, today after seeing these pictures, I couldn't believe how different he looked just a couple of months ago.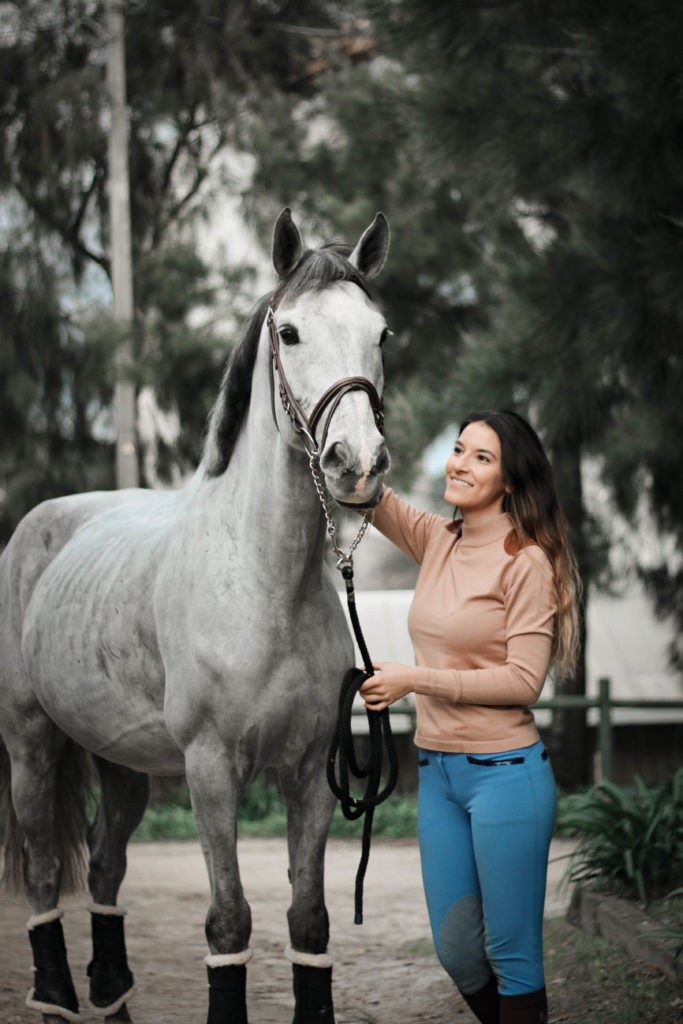 The only thing we've been doing is lunging. Before the second surgery, I already knew the importance of lunging. In fact, my training weeks with Gali always included, at least, two days of lunging with side reins. However, after seeing how much it transformed him in such a short period of time, I'm even a bigger fan of the method.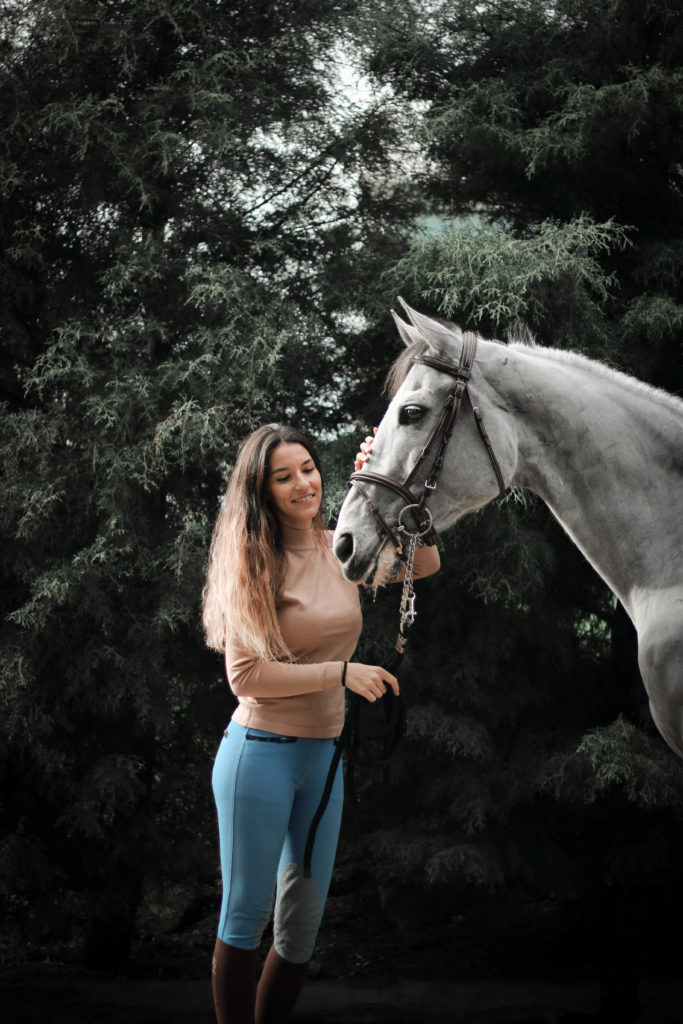 Gali is a very tense horse and that affects his top line. A few years ago, the vet told me side reins would change that and after just a few sessions, I noticed a huge difference. Then after the first surgery, I couldn't ride him for a while so lunging with side reins was what the vets told me to do. Because Gali's body wasn't that bad, I noticed a few differences but they weren't super impressive.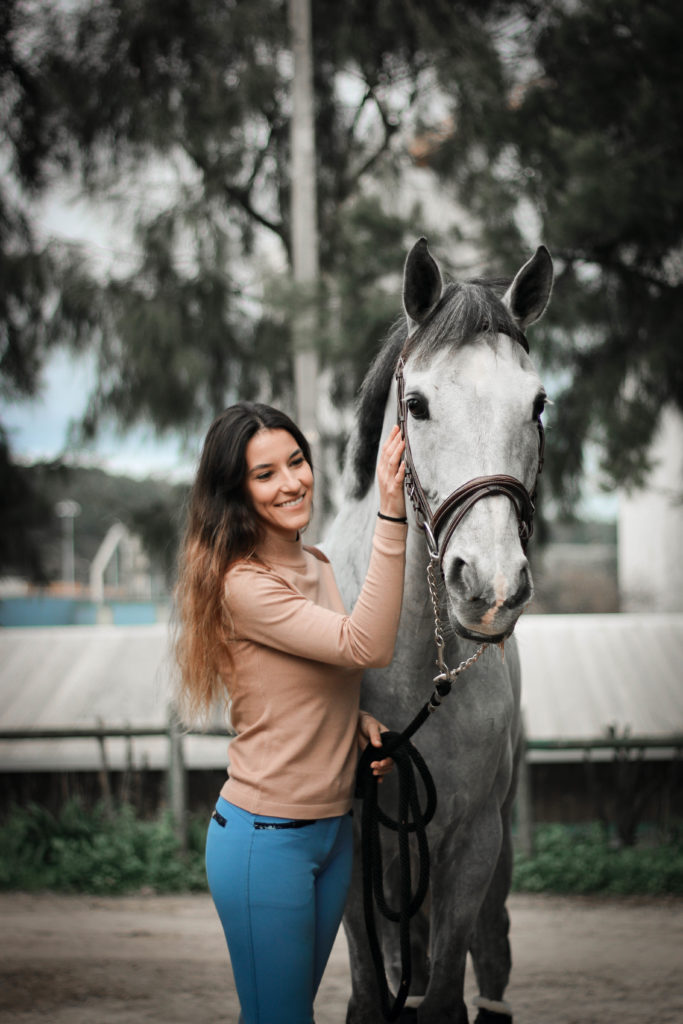 The second surgery was much harder on him – us! – so, again, the vets recommended lunging. This time though, at least two months would be necessary and that's why we designed a lunging program for him that is very simple but effective. Many of you asked me about it so I decided to share it here:
Week 1:
5 minutes for each side, lots of walking and just a couple of minutes of trotting. Loose side reins.
Week 2: 
10 minutes for each side. Again, lots of walking, trotting and just a few steps of canter. Tighter side reins but still loose.
Week 3:
15 minutes for each side. Walk, trot, more canter with many transitions. Side reins not too tight to allow Gali to move forward.
Week 4:
20 minutes for each side. Lots of transitions. Smaller circles. Tighter side reins.
Week 5, 6, 7 and 8:
25 minutes for each side. A mix between week 4 and week 5.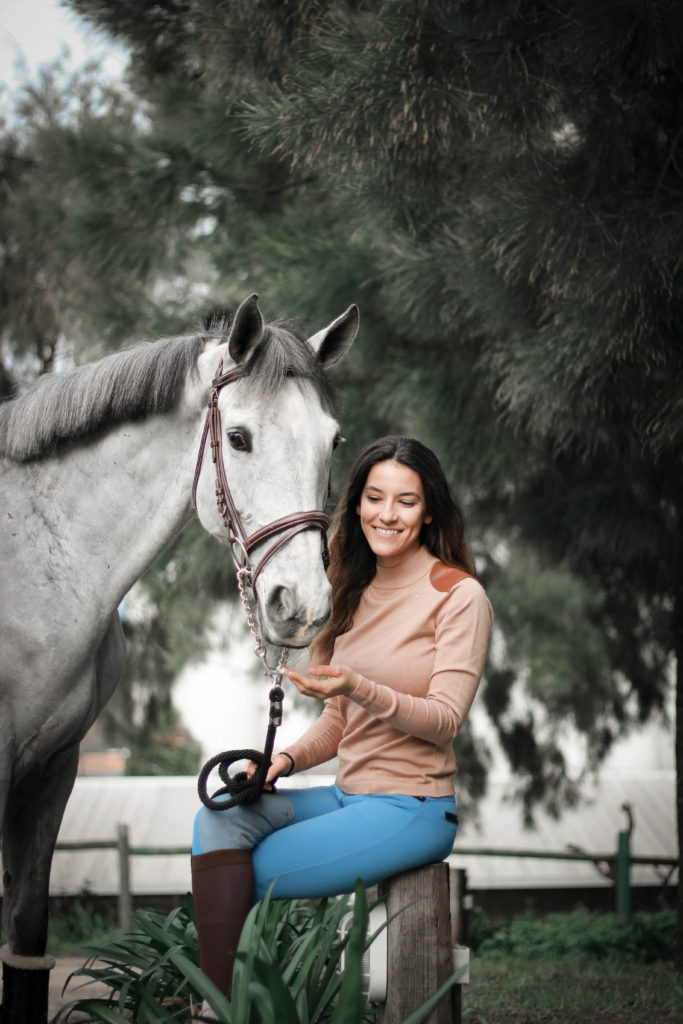 We still have a long way to go but we're getting closer to our "normal" life, which obviously includes riding. Jumping will take longer but I'm not even considering it at the moment.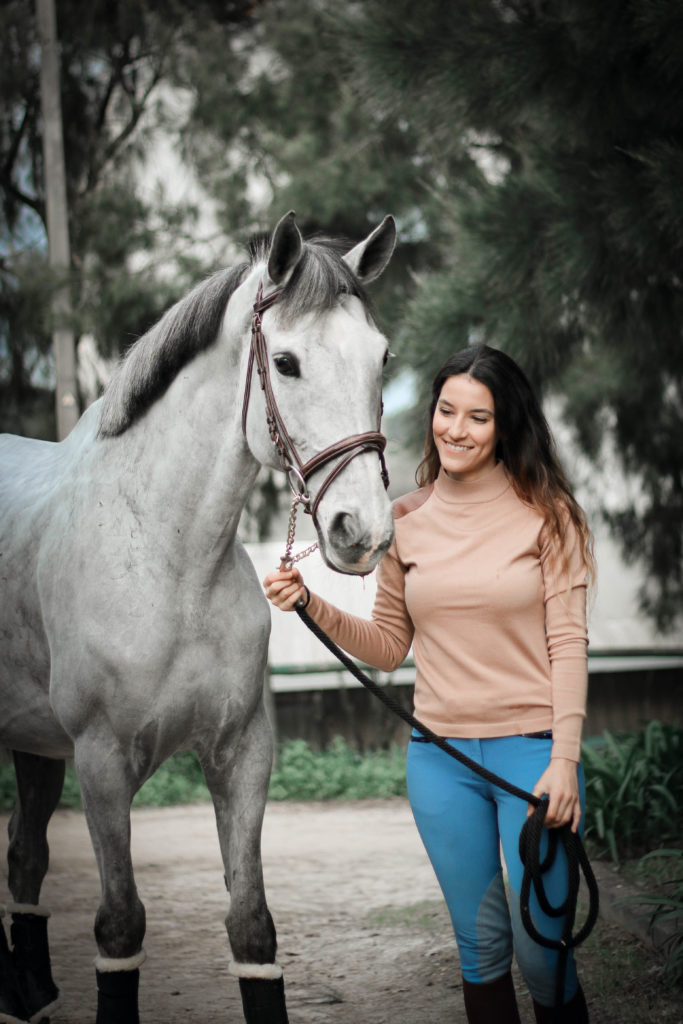 Hope our lunging routine helps you and your horse but always remember: each horse has its own needs so always ask your vet what works best for your horse!
#ROOTD:
Camel Turtle Neck Jumper – Crested & Country
Breeches (from ages ago) – Spooks
Classic Show Socks – Kingsland Equestrian
Bridle (I'll try to find the link) – Hispano Hipica
KLparry Front & Back Boots – Kingsland Equestrian
See you in the next post,
Carolina ♥