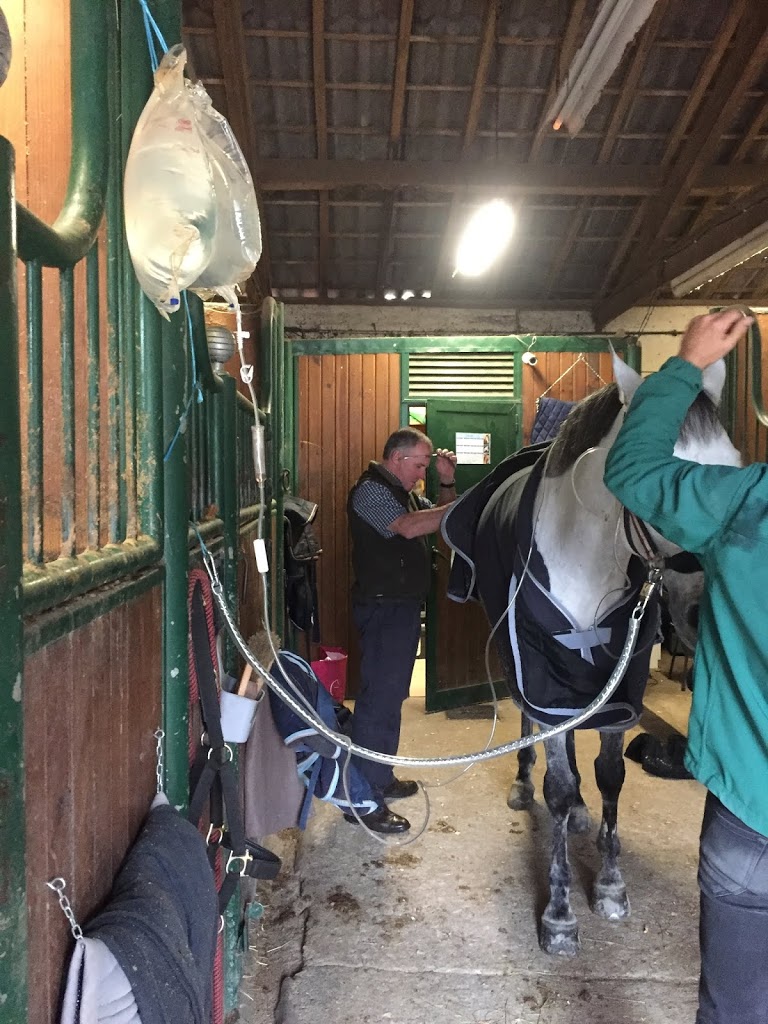 Yep…that's right. One of my biggest fears became true two weeks ago.
On the second day of our last show of 2018 Gali was not feeling okay and it ended up being a colic that required surgery. I honestly couldn't believe it.
The only clinic available to perform that surgery in Portugal is located three ours away from our barn and a big trip isn't exactly what a horse needs in these cases but we got there in time. The surgery went well but Gali had an enterolith inside him that had been growing for some time (you can read more about it here and here).
After the surgery Gali spent two more weeks there and I just got home from the clinic. He looks okay and happy to be home but I can't stop staring at my phone (we have cameras) to see if he needs something. Right now, I'm feeling incredibly happy to have him back but I'm also overwhelmed by the amount of responsibility. It almost feels like I don't know anything about horses!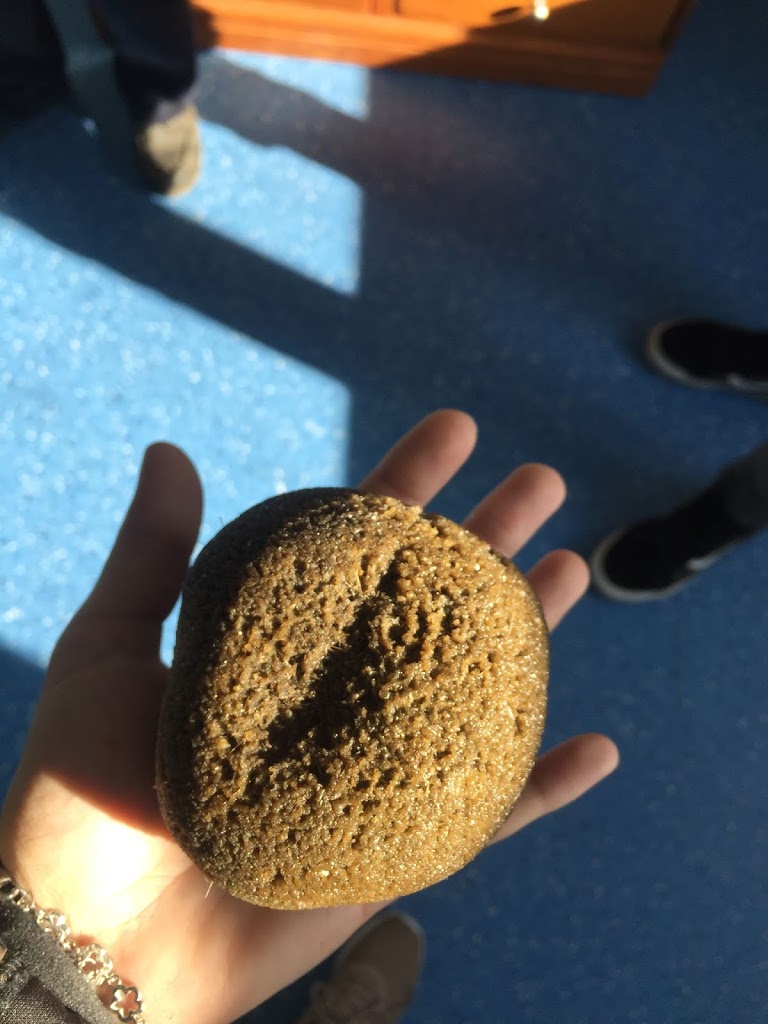 The enterolith weights 0.5kg.
This is not a post you would usually see on my blog but I think sharing my thoughts might help me dealing with everything or help others in the same situation. During the next months I would like to write a bit more about Gali's recovery, the new routines, the new diet, etc. Don't worry…I'll still be a fashionable equestrian "nurse" so the equestrian fashion posts will continue! 😄
Thank you so much for your love and support, I am very lucky to have my internet friends! And if you're interested in having a "closer look" at our new journey that has just started, Instagram is the place where you'll find the most so here's my Instagram account: http://instagram.com/equestriantrend/
See you soon,
Carolina 💕