Equestrian Trend x Khasper: The Polo Shirt
Hey, everyone! I've been dying to share something with you but I had to wait until I knew that everything was perfect…are you ready to hear the news?! Okay, here I go…I've created the official Equestrian Trend polo shirt and everyone can have it!!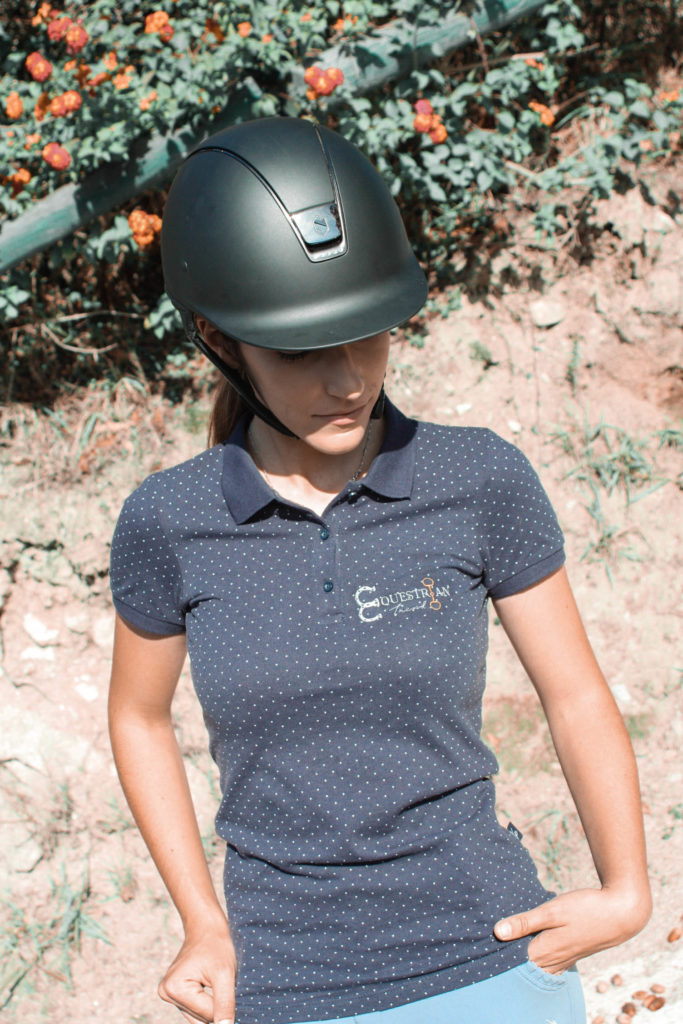 Ever since I created Equestrian Trend, I had the desire of making this a reality but I've kept this idea locked in a drawer until now. However, from the moment I heard about Khasper – an equestrian company that belongs to one of my best barn friends – for the first time, I immediately started thinking that I had the most amazing opportunity right in front of me…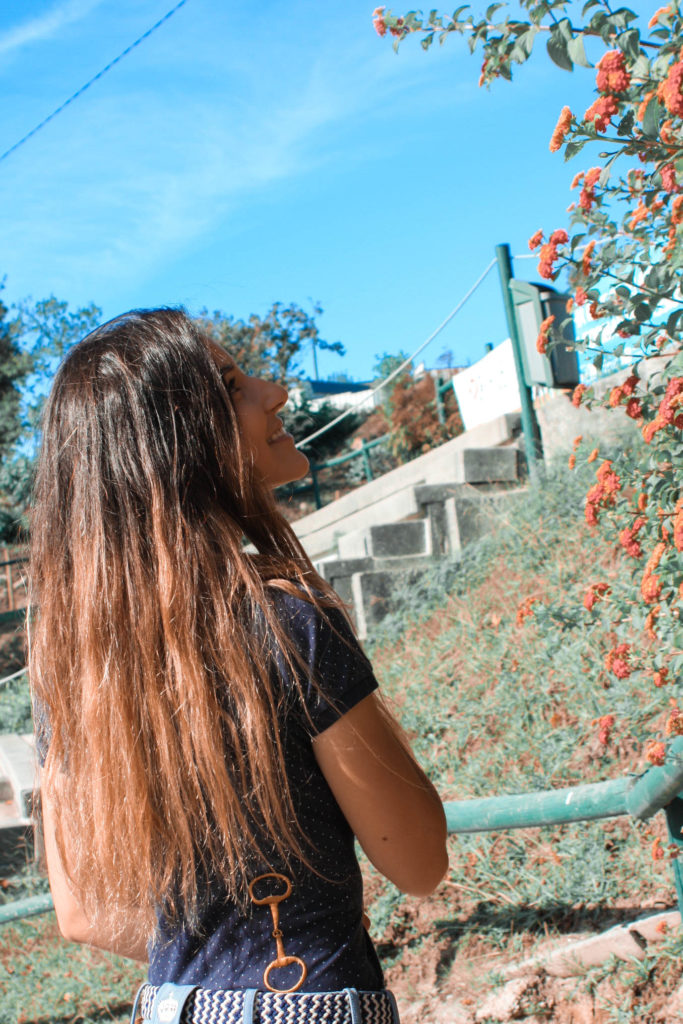 Khasper's founder immediately said yes when I told her I was thinking about doing something for the Equestrian Trend family. We've been working on this for months: first I chose the fabric (100% cotton) and print and Khasper helped me with the design. You know that I love blue, cute patterns, original details and (obviously) a nice shape so I couldn't be prouder and I'm totally drooling over my polo shirt!
Sizes go from XXS to XL and I'm wearing a XXS.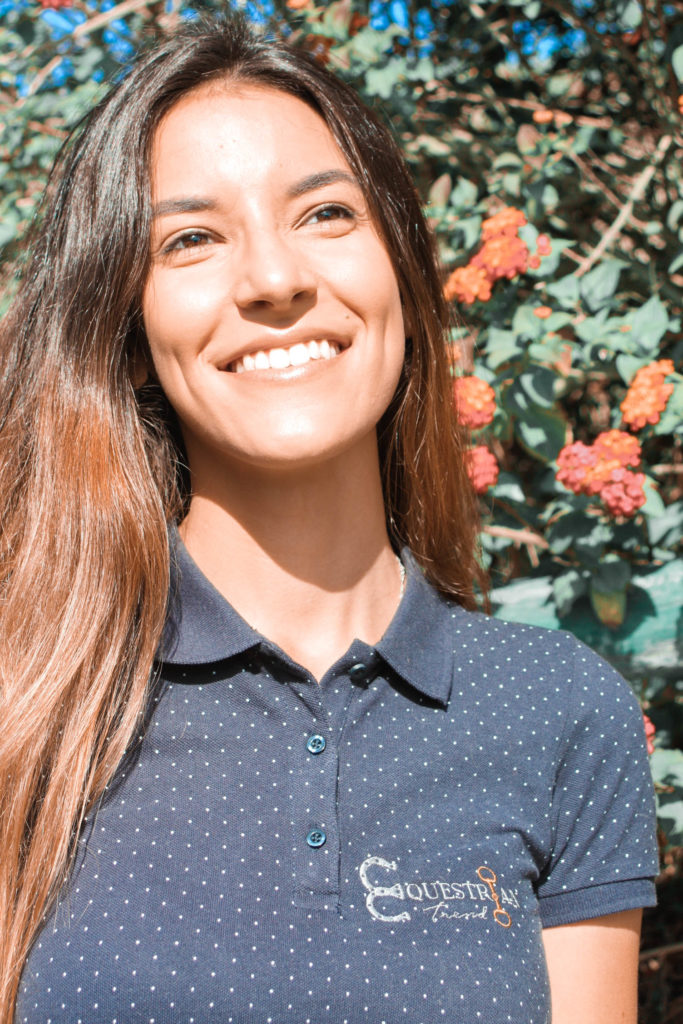 As for its quality, I know I'm biased but you also know how picky I am when it comes to that! If it isn't flattering, resistant and its details aren't good, then it can't have my name on it!
The Equestrian Trend polo shirt can be bought at Khasper's website and international shipping is available.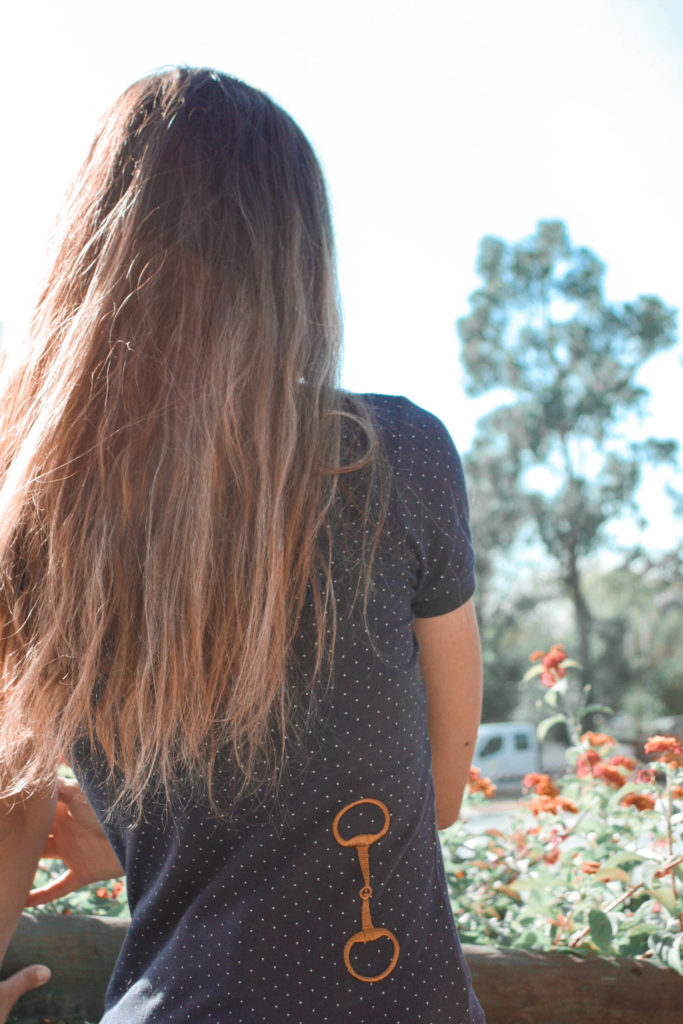 I can't wait to hear your opinions and I'm also feeling kind of nervous because I've never done anything like this before. I hope you love it as much as I do!
See you soon!
Carolina ♥