Best Black Friday Deals for Equestrians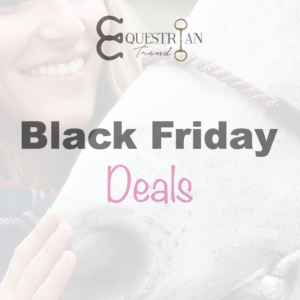 Hey, everyone! As equestrians, we sure love great deals that make us save a few $$$, am I right?! So, by now, I bet we're all thinking the same: where are the best Black Friday deals? Well, I've done some research and in today's blog post I want to share my favorite deals with you!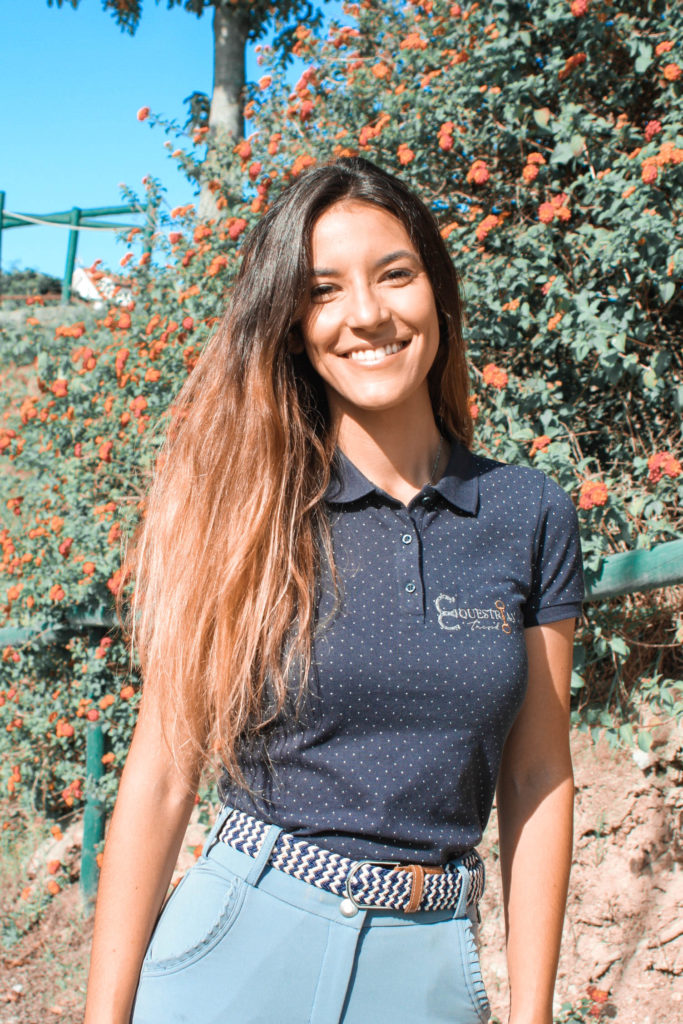 Khasper is celebrating its first Black Friday ever and it couldn't be better: everything is reduced by 40%, including the Equestrian Trend polo. Don't miss this crazy deal, Khasper's products have a more-than-amazing quality and their attention to detail is very impressive!
2. Epplejeck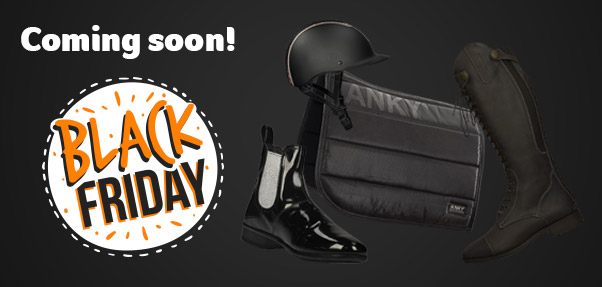 Epplejeck's Black Friday sale includes not only clothing from the F/W '19 collections but also many products for our horses. And they haven't announced everything yet!
3. HorseGloss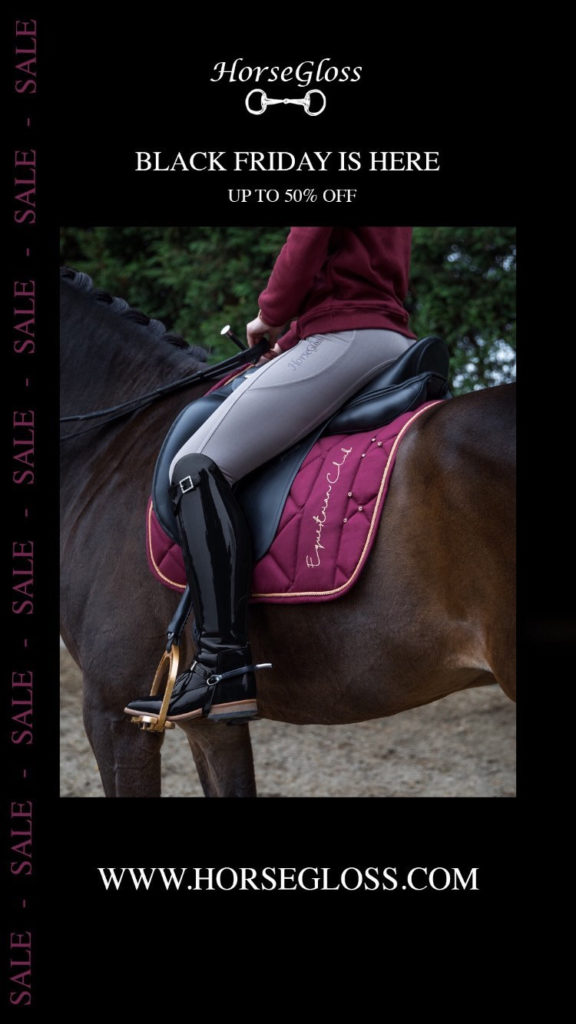 Jumping from a Dutch business to another, HorseGloss is also having a sale, selling many of their best sellers  (including my fave training shirt) on a discount.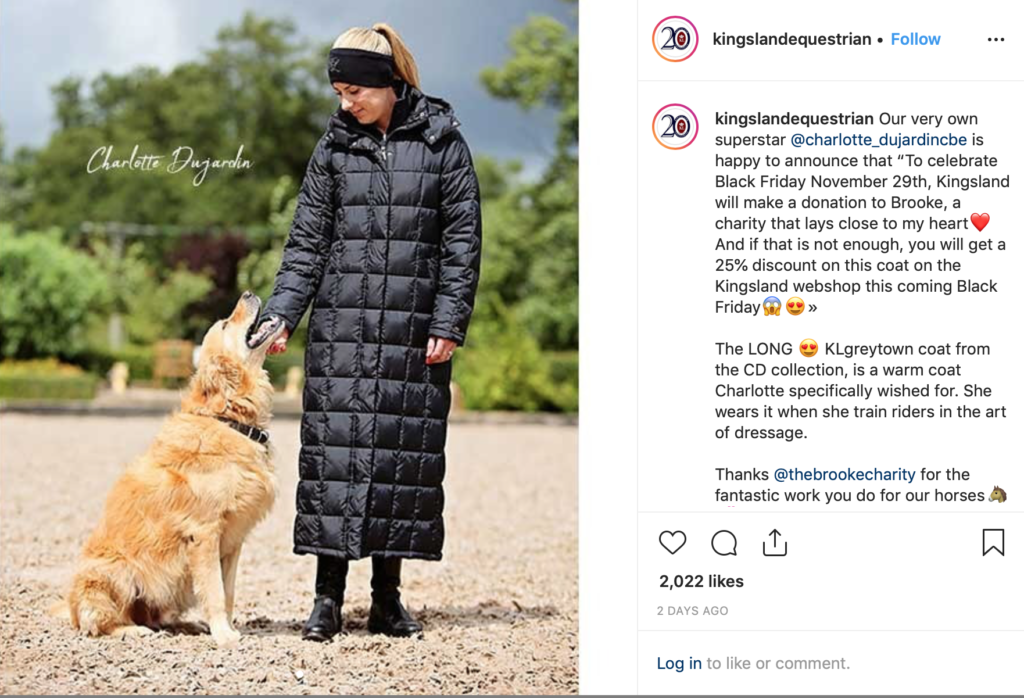 Kingsland is doing a 25% off sale (doesn't include the classic collection). Plus, they are going to do something nice for an organization that needs their support: through Charlotte Dujardin, Kingsland will donate to Brooke, a charity that protects horses and donkeys.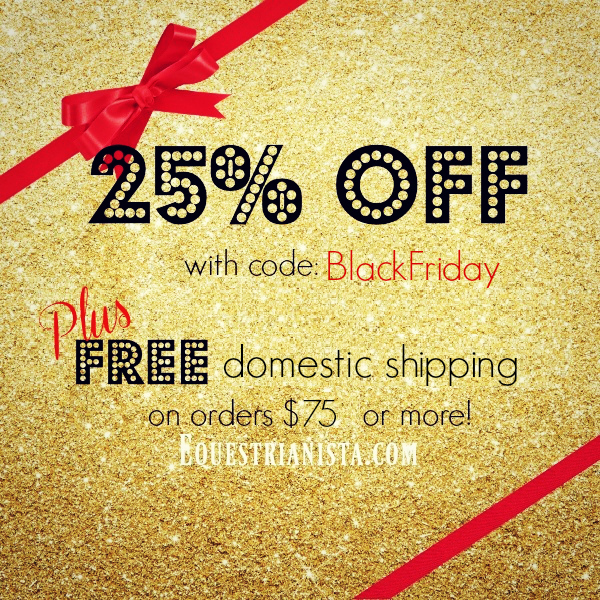 I have many of Equestrianista's tees, some of them are from 2013/2014 and they still look like new! If you buy from them during Black Friday, you get 25% off.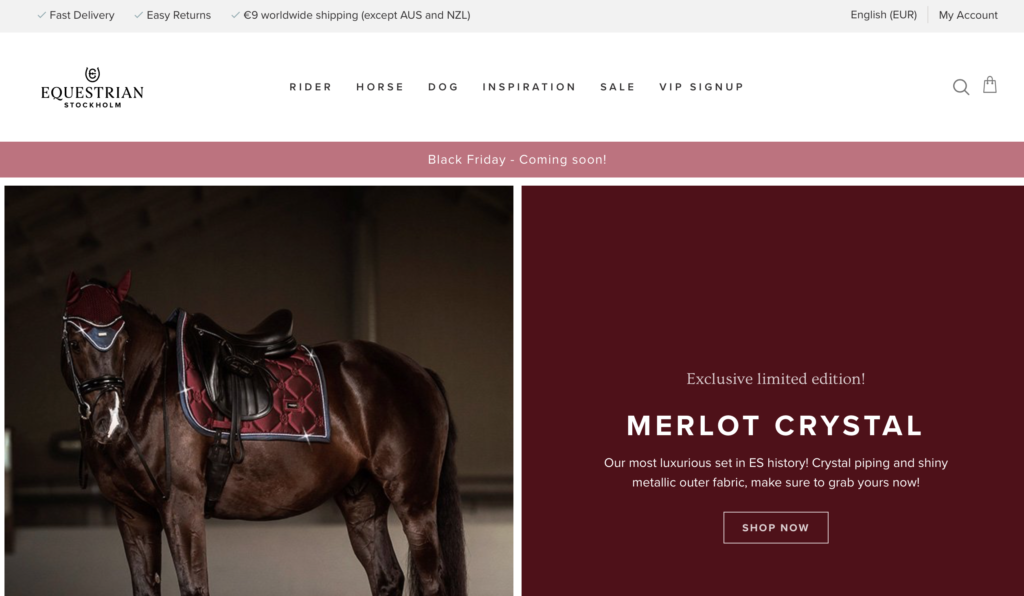 Equestrian Stockholm announced, on Instagram, that this year's Black Friday sale will be their biggest sale yet. However, they still don't have anything about it on the website.
As usual, Aztec Diamond will be doing a weekend mega sale. It's a great opportunity for people like me (who have never bought anything from them) to try their products for the first time!
8. Hunt Club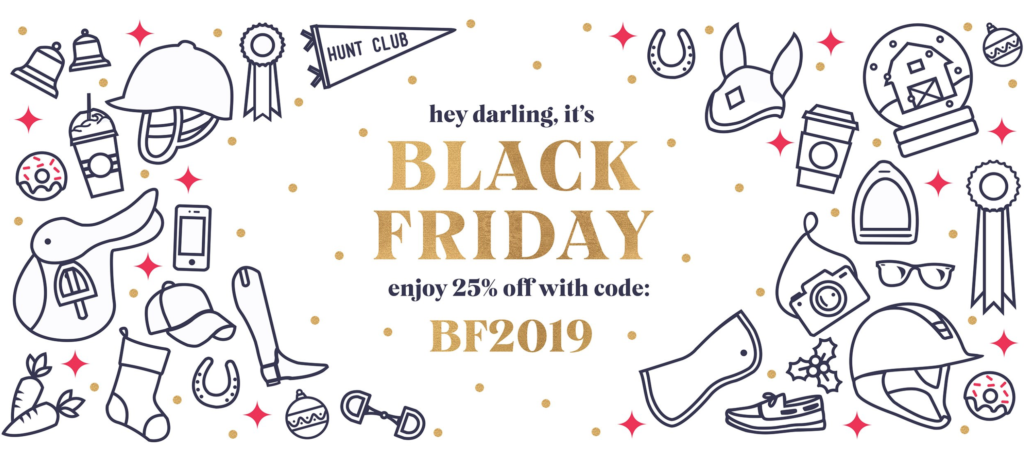 Hunt Club is having a 25% off Black Friday sale. Their products are super cute and funny!
9. PS of Sweden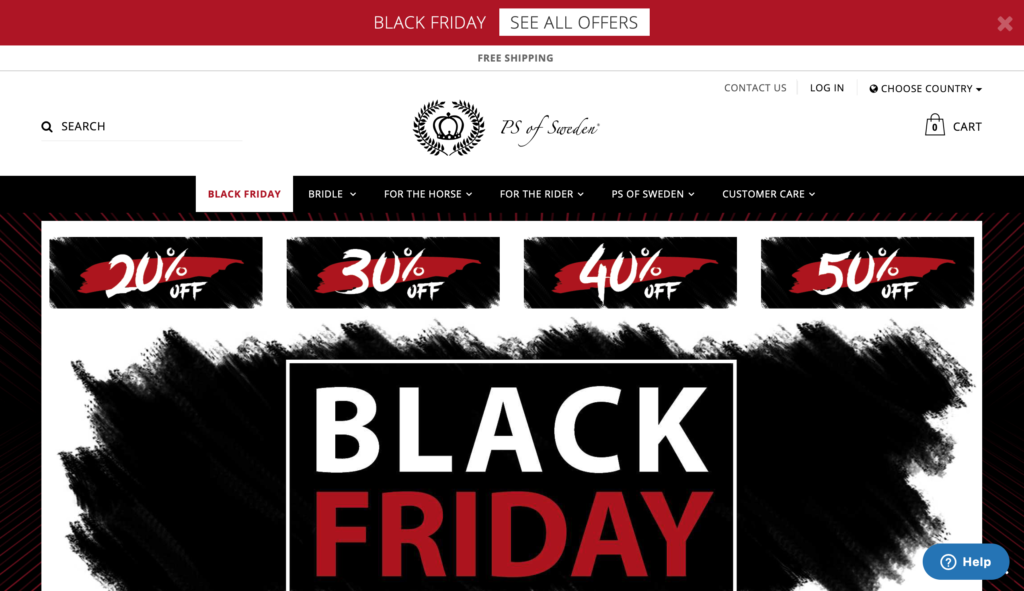 Do you need a new bridle?! PS of Sweden's sale is very impressive, their sale includes everything from their famous bridles to breeches!
Have fun shopping!!
See you soon,
Carolina ❤️